25 July, 2018
Why You Should Buy Your Quartz Countertops from a Specialist Supplier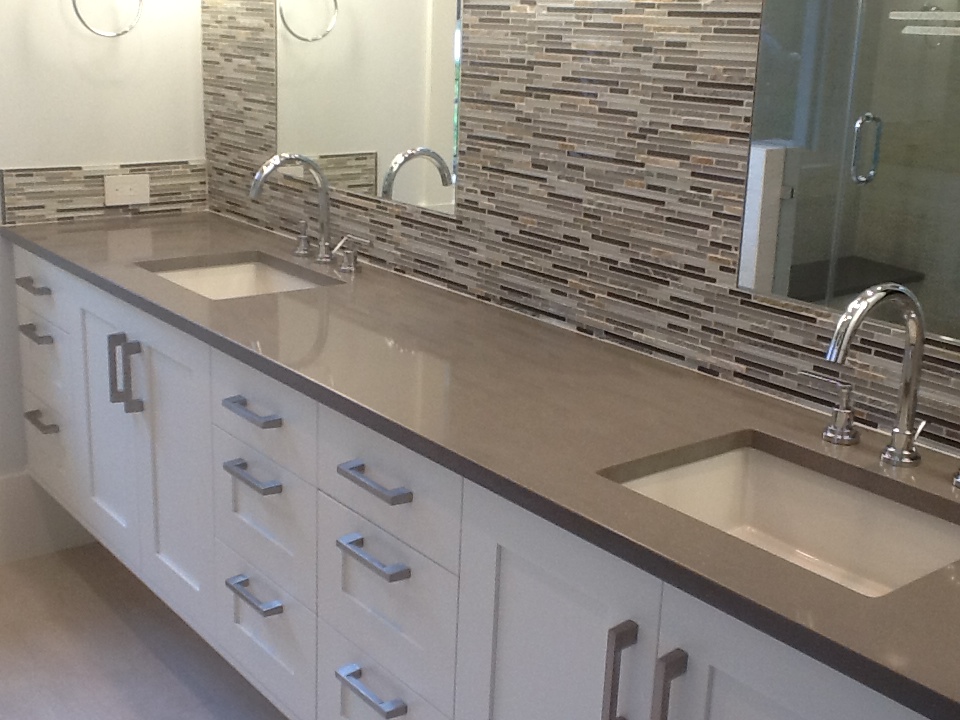 Quartz countertops are a brilliant way to incorporate some truly beautiful countertops into your home, which also happen to be very practical. Quartz is a semi precious stone with a unique and striking appearance and is also exceptionally strong and durable. Due to these qualities, it has become a popular choice with the modern homeowner in kitchens and bathrooms.
You will find quartz countertops can be sourced from a number of avenues. At Hari Stones Limited, we believe the best way to get hold of quartz countertops is through specialist stone suppliers like us.
Big Selection
With specialist stone suppliers, you will find a large selection of quartz countertops. This choice will not be available through other types of homewares and home supply stores, as they usually just have a couple to choose from. Quartz is a rock that can be found naturally occurring in many shades and featuring various natural patterns. A wide selection means that you will be able to find exactly what you are looking for, as you will have a lot of different quartz countertops featuring varying colours and finishes from which to pick.
Quality Stones
Specialist stone suppliers will have contacts all over the world that can supply them with the best stones for making countertops. Having high quality semi precious stones that make up the quartz countertops means that they will not only look better, but they will function better too as they will be super strong and capable of handling a lot of activity on them. Lower quality quartz countertops could become prone to chips and cracks rendering the point of having semi precious stone countertops quite useless.
Knowledgeable Staff
Another thing about specialty stone suppliers is that they really are specialists. This means that the staff working there can provide customers with a wealth of information when it comes to things like quartz countertops. They can advise customers of the best type of quartz countertops to use for their room by suggesting the sizes and colours that would work best and can give the customer the background information regarding the stone, such as where it came from. As well as this, specialist stone suppliers will be able to provide knowledge when it comes to after care, so that you can enjoy your beautiful quartz countertops for many years to come.
Accessible Showrooms
Finally, semi precious stone suppliers will always have showrooms because they know just how important it is for customers to see the gorgeous quartz countertops in person before purchasing them. At Hari Stones, we show off our fabulous selection in our showrooms located in Vancouver, Kelowna, Calgary, and Edmonton. Here you will be able to see just why so many modern homeowners are choosing quartz countertops for their kitchens and bathrooms.
For more information on quartz countertops, have a look at our website or call into one of our showrooms and talk to a knowledgeable member of the Hari Stones staff today.