16 September, 2019
Why Granite Tiles Are So Popular, According to Distributors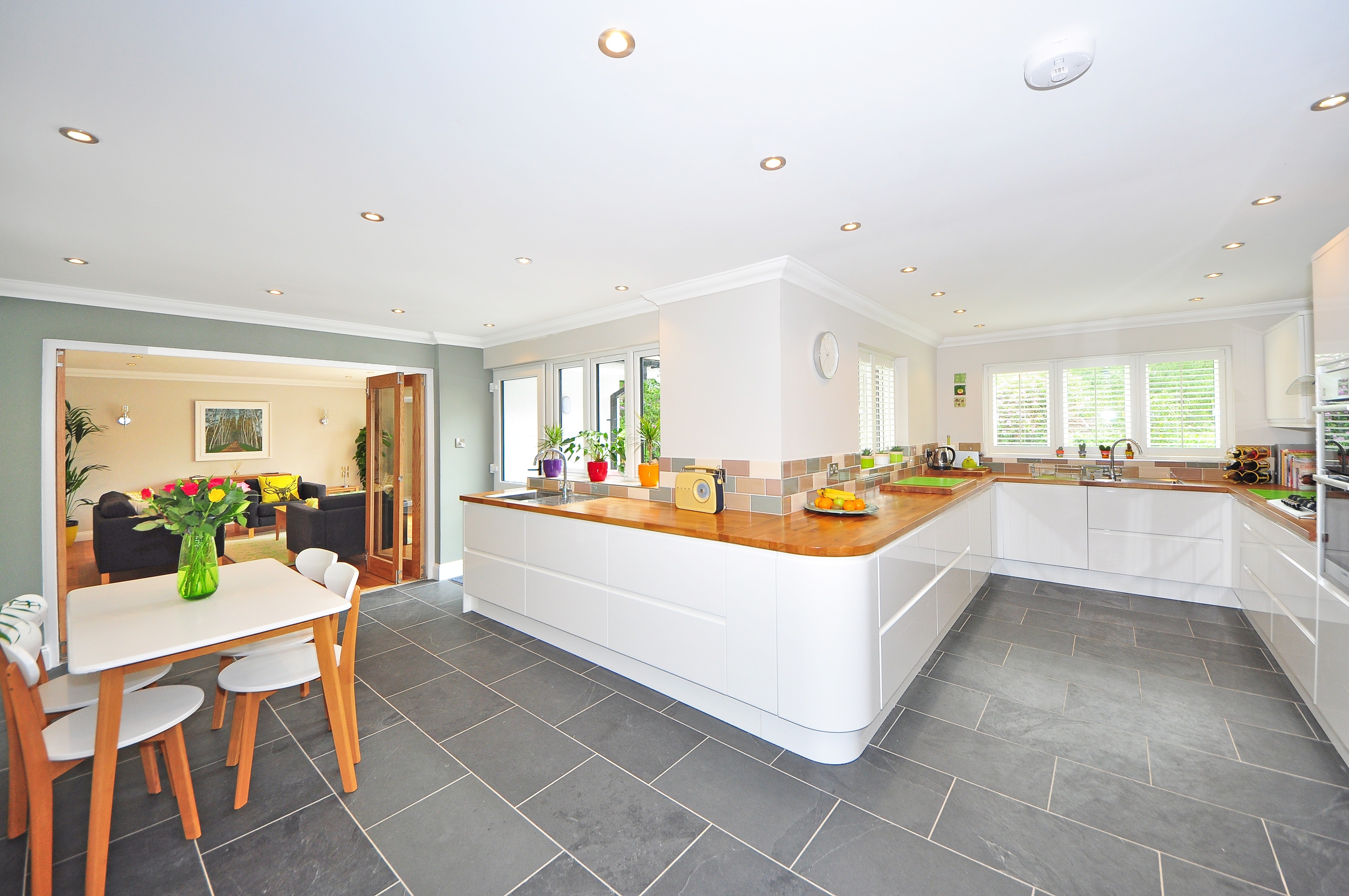 At Hari Stones Limited, we pride ourselves on being one of Canada's top distributors of stone tiles and slabs. We feature a range of natural and hybrid stones that make for some incredible interior and exterior designs. Today our knowledgeable natural stone experts are going to examine granite tiles for you. We will take a look at this natural stone and explain to you, as granite tiles distributors, why we believe granite tiles are so popular.
When you walk into a home or business that features granite tiles, you know that you are in a well-considered, sophisticated property. As granite tiles distributors, we have provided some of the most stylish homes and businesses across the country with our top of the range of products. We are going to break down the reasons why these homes and organizations choose to go with this particular type of stone for their properties.
Durability Factor
One of the key reasons why we find people requesting our product as granite tiles distributors is the durability it offers. Granite, as raw material, is extremely strong and tiles are made directly from this, retaining the durability of the stone. You will find these types of tiles in top kitchens where a lot of activity is happening. These tiles are resistant to cracking and breaking, even when heavy weights or activity takes place on or near them.
Easy to Care For
Another reason people tell our granite tiles distributors as to why they love our product is due to the fact that they are so easy to care for. Some warm water and mild soap will usually clean them sufficiently without damaging them. Then, every once in a while, you can reseal them to ensure that they maintain all of the benefits that are associated with granite tiles.
Beautiful Looking
Aside from the practical benefits, granite tile distributors are frequently complimented on the beauty of the product. Granite is a stone that exudes a natural beauty. It comes in very subtle shades and always features dimension thanks to the variety of materials that have been naturally mixed in when it was formed. Granite tiles always look elegant no matter whether they are placed in kitchens, bathrooms, hallways, or any other area of a home or business.
As granite tiles become ever more popular, it is important that you source yours from genuine granite tiles distributors, like the team here at Hari Stones Limited. We source only the finest granite tiles and slabs to ensure that our customers get the full range of advantages associated with granite tiles.
We encourage you to visit one of our showrooms in British Columbia or Alberta where you can view our spectacular range of granite tiles in person to see just how amazing they truly are. Once you see them and learn more about this wonderful natural stone, you will see just why our granite tiles are so popular.