15 October, 2018
Why Granite is so Popular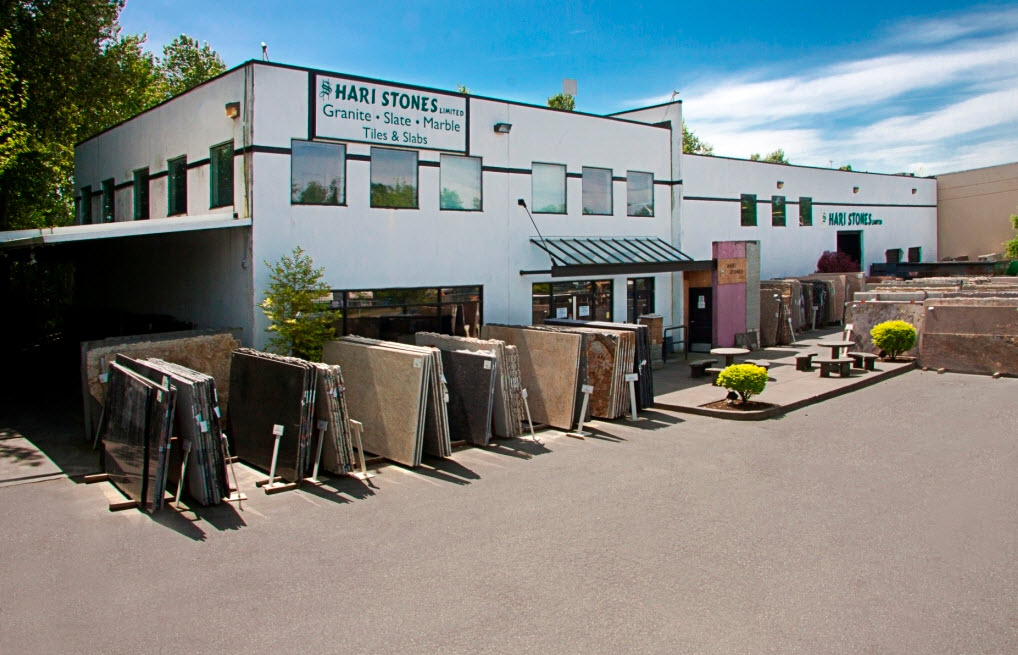 If you are one of the lucky people out there who have taken the next step in buying your dream home, congratulations. There is nothing better than knowing that you know where you will be hanging your hat for the foreseeable future. It is yours. Your home. You got the realtor, you arranged the mortgage, your offer was accepted, and now you have the keys. The next step is making your house your home. Every room, every wall, every surface will be transformed to be the exact colour shade and style that you have always wanted. No landlord rules will apply here. The only opinion that counts is yours, and yes, your partner's. When it comes looking at what materials to use for making your house into a home there are plenty of factors to consider. For example, your kitchen. The kitchen surfaces must serve many purposes. They need to look good, be durable, and be easy to keep clean. So, while you are going to be asking many questions about your new home, look into why granite is so popular for countertops.
It looks great.
If you picture granite in your head, you are forgiven if you think of maybe one or two ways it can look. But you will be surprised at how many different, great-looking designs are now available for your specific needs. The look alone can be why granite is so popular.
It is durable.
There is a reason that people call something that is unbreakable "hard as granite". This substance can and will last for as long as you need it and won't show wear unless you actively try to destroy it, and even then, a simple kitchen knife won't do the trick.
Adds value to your home.
It maybe the furthest thing from your mind, seeing as you are just moving into your house, but granite will add plenty of class to your space and also increase the value of your property. Laying down granite will be a great investment, not just for your home right now but also for resale value.
The Green Factor.
If you stack the production that goes into some home building materials, granite is one of the most natural choices you can make. It is here that the durability comes into play too. Since you won't need to replace it for a very long time, you can rest assured that you will throw out your reusable shopping bags long before you throw out your counter top.
Versatility.
It is not just kitchen counter tops where granite can be used in your home. It makes a beautiful bathroom sink and even a lovely shower can be made from granite. It has also been used on the walls around a nice fireplace.
There you have some reasons why granite is so popular and why it can be good for your home. You can find out more about granite by calling a place like Hari Stones.  Ask if granite will work for you.