23 April, 2019
Why and Where to Use Sandstone Tiles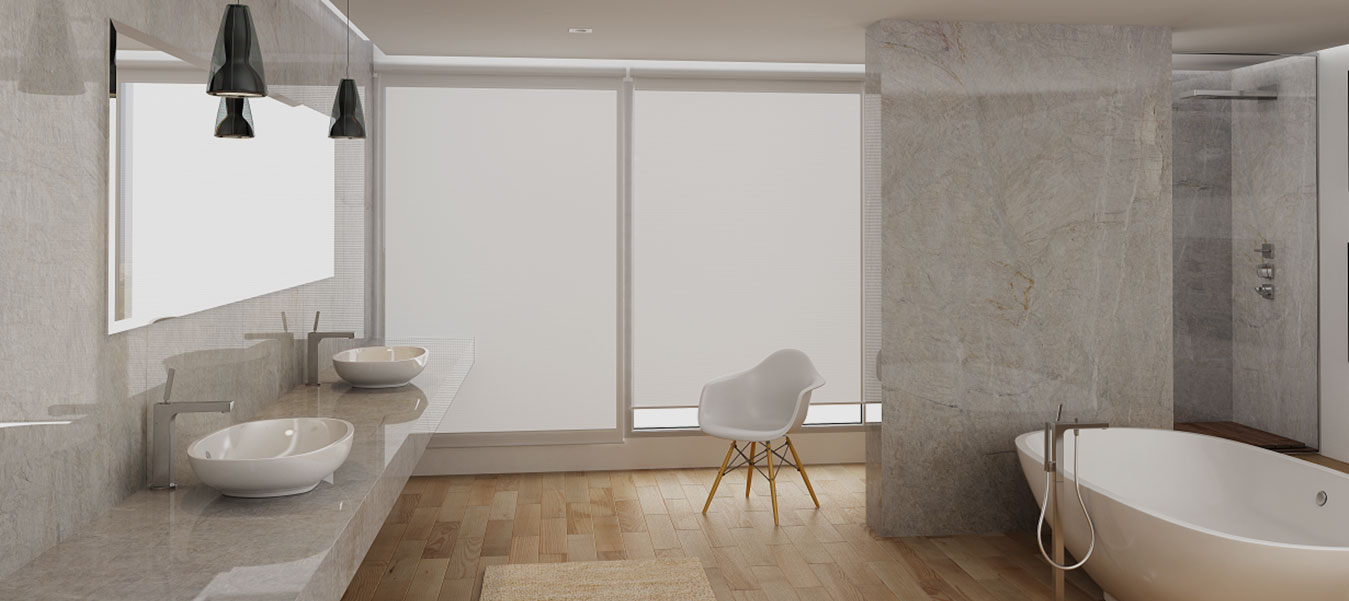 Are you looking into a new construction or renovation job? Have you considered using sandstone tiles as part of the process? Here are some interesting thoughts on why and where to use sandstone tiles in your home.
High quality sandstone tiles distributors
One of the biggest reasons that sandstone tiles have become increasingly popular in recent years, is that high quality sandstone tiles distributors have flourished, mainly due to the internet and globalization. This has greatly increased the quality and variety, as sandstone tiles distributors continue to offer increasingly varied and better products.
Wide and varied use
A key benefit to using sandstone tiles comes with their wide and varied use. They can be utilized to create a beautiful and welcoming interior, just as they can be used on the exterior, for wall cladding or floor paving purposes.
There is a subtle, but clear difference between sandstone used for tiles and that for paving, with the paver being much thicker, commonly 30mm or more. A tile is often referred to as anything under this thickness, with the two being used for separate jobs.
This wide and varied use, coupled with high quality sandstone tiles distributors being readily available, has helped expand the products into areas that ordinarily wouldn't have used sandstone. Whether you choose to use it in the bedroom, as flooring in the kitchen, or outside for garden paths and driveways, sandstone tiles distributors stock them all.
Durability
If you ask people why they are using sandstone, there are two main answers that are often given. The first is for its aesthetic qualities, which we will come to next, while the other is for its strength and durability. With its natural capacity to withstand weather extremes and other harsh conditions, you can be assured that your new project will last a number of years.
Aesthetics
While looks aren't always everything, when you are designing a prominently-viewed interior or exterior, getting the design right is key.
Sandstone tiles distributors provide natural and stunning products that look great in almost any situation. With its detailed texture and rugged natural grooves, it can create an atmospheric, cozy, and homey setting.
Last word
With the rise in popularity of sandstone tiles distributors continuing to grow, the industry looks sets to continue its recent expansion.