09 November, 2018
Tile Flooring Types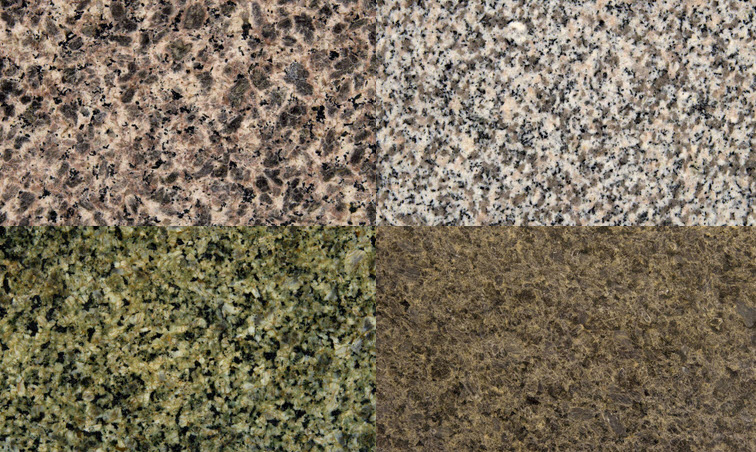 Tiles are extremely popular when it comes to flooring, and it is easy to see why. Not only are they durable and aesthetically pleasing, they also offer the customer a huge amount of variety, coming in so many colours, patterns, and finishes.
We're going to give you a brief introduction into some of the tile flooring types that are available out there for you to buy, to finish your home or commercial space.
Ceramic Tiles
Ceramic tiles are one of the most popular tile flooring types. They are durable, look great, and offer a good price point for the quality of tile flooring that you receive. Ceramic is a solid made from clay, and it is also commonly used to make pottery as well. Once the clay is heated, it hardens, and it can be painted and finished in various ways.
Porcelain Tiles
Porcelain is actually a type of ceramic. It is produced with more heat than standard ceramic, which makes it even more durable and less porous. Because of this, it is more difficult to cut into tile shapes, so it retails at a higher price. This can also be painted, decorated, and finished in many variations.
Marble
Marble is a natural stone material that can be carved into tile flooring types. It has a recognizable natural pattern and there are a few different colours available. Marble is seen as a luxury material and can be quite expensive. However, once it is sealed, it is extremely strong and durable. It is a look that never goes out of style, and is neutral enough to blend with any interior.
Granite
Another tile flooring type is granite. This is also made from natural stone, and is a popular type of tile in kitchens, and especially counters. It features a natural pattern in neutral colours, so it fits with most interior decorating schemes and is a natural antibacterial surface, which makes it great for preparing food and keeping it clean.
You would easily be able to decorate every room of your house with tile flooring types and none of them would look the same. These are just some of the tile flooring types out there. If you would like to see more, then why not visit one of our showrooms in Vancouver, Kelowna, Calgary, or Edmonton. You won't believe the amazing range of tile flooring types that we have available.