29 September, 2017
Three Home Design Styles That Are in Fashion Right Now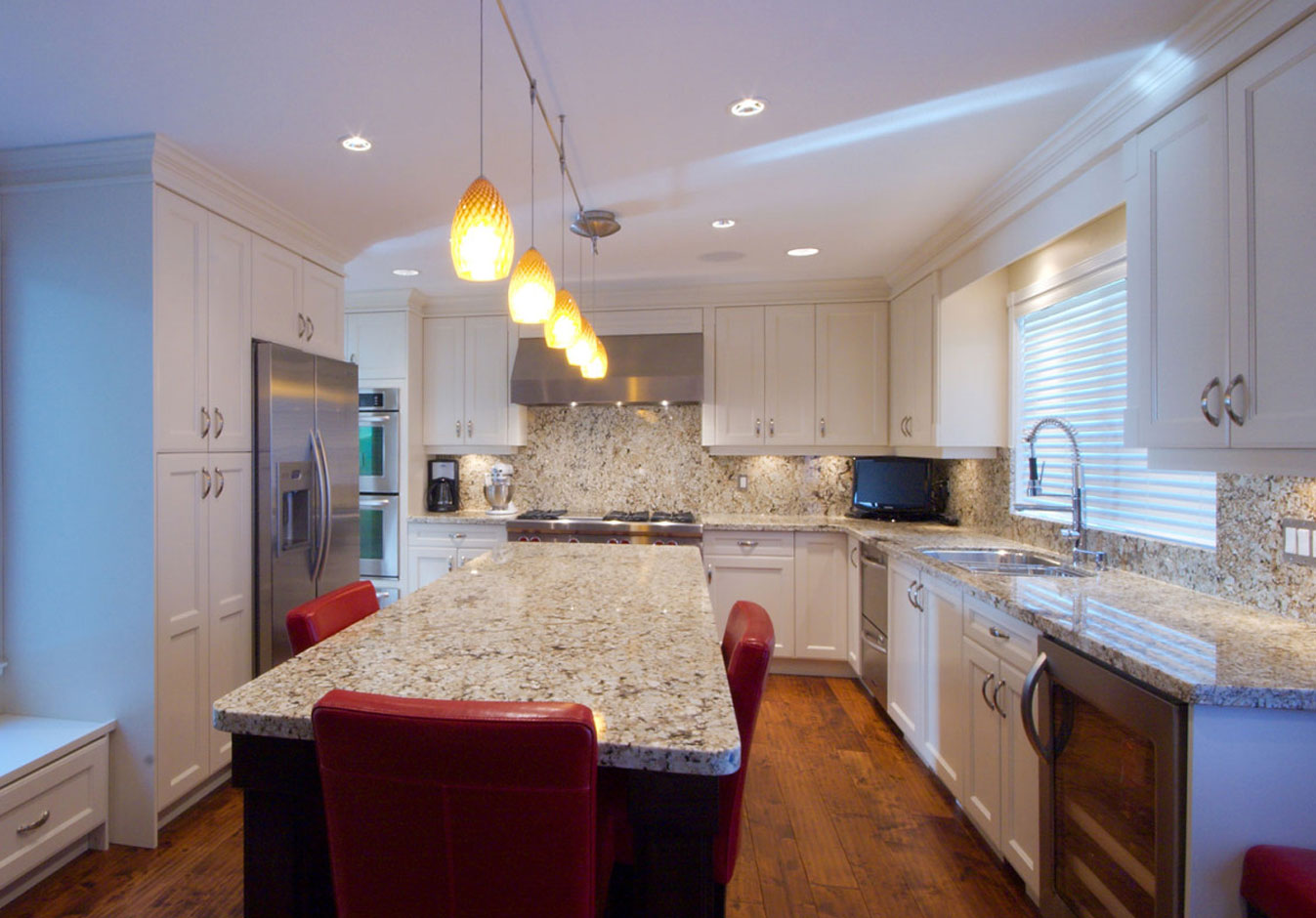 Whether you are looking for inspiration for a new project, or are interested in keeping up with the latest design trends, knowing the styles of the moment can help with choosing between different ideas.
In this article, we look at three styles that are very fashionable and chic at the moment, starting with granite kitchen countertops.
Style 1: Granite kitchen countertops
Granite kitchen countertops are a timeless design that have long been a popular choice for homeowners. While granite kitchen countertops have always been found in houses, with relative frequency, there are now even more new builds and renovations that are opting for this classic design.
In choosing granite kitchen countertops for your house, you are not only getting a material that looks superb in almost every setting, it is also easy to maintain, durable, and affordable. With this top trio of benefits, it is easy to see why granite kitchen countertops are one of the most popular styles at the moment.
Style 2: Floral
The use of floral patterns in both interior design and fashion has been seen intermittently in the last few decades, and recently, it is poised to make a significant comeback. When used tastefully, floral can create a great centrepiece for a room. It is especially effective when being used in areas that are otherwise plain, as it helps to add a sense of sophistication and style to a house.
Style 3: Marble
Along with granite kitchen countertops, marble is another natural stone that has seen a large resurgence in recent years. While previously it was used in bathrooms, kitchens, staircases, and other feature applications, it is now being seen in an increasingly diverse array of areas.
With homeowners becoming evermore creative when it comes to the use of marble, we are now seeing it being used for a whole host of things, such as decorative features, candlesticks, planters, and clocks, to name but a few. With there being a huge variety of inspiration on the internet for marble-related products, it has become far easier to come across inspiration for the home.
In summary
If you are looking to renovate or redesign your home, consider the three styles mentioned above. With marble, floral and granite kitchen countertops all becoming must-have design features, why not beat the crowd and start redesigning with them today?