03 October, 2019
Semi Precious Stone Slabs at Hari Stones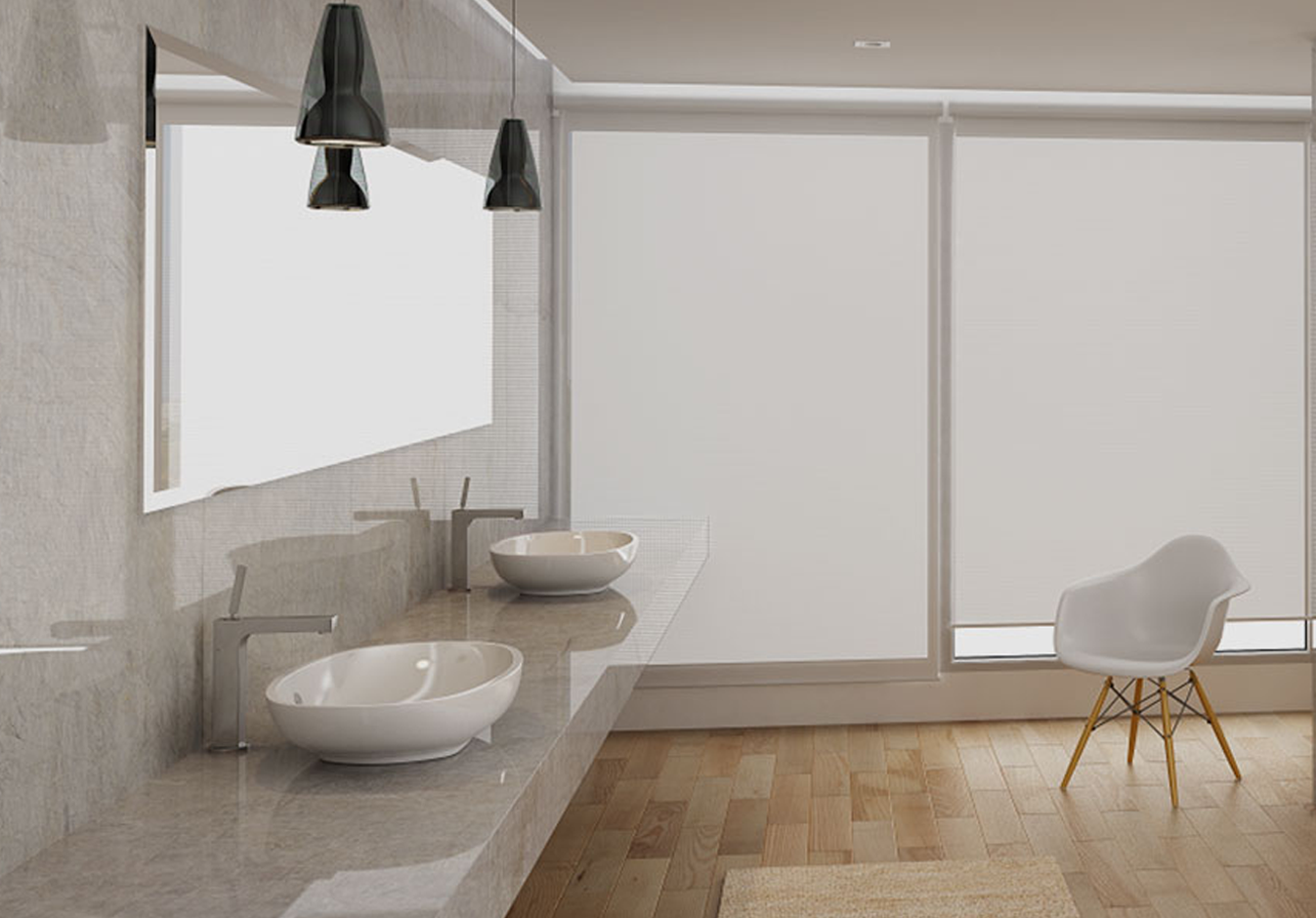 Hari Stones is one of the top suppliers of semi precious stone slabs in Canada. We provide our customers with the ultimate luxury statement when it comes to creating countertops, floors, and feature pieces.  We believe that semi precious stone slabs are not only incredibly beautiful, but they are also constructed from some of the toughest materials on the planet, making them an ideal long-term investment for your home or commercial property.
Semi precious stone slabs are available in a variety of materials, each with unique patterns and benefits. Today we'd like to take a look at a few of the beautiful semi precious stone slabs that we have at Hari Stones.
Jasper Semi Precious Stone Slabs
Jasper is a type of quartz that has been used for centuries in sculpture, jewelry, and construction. It has even been found in artifacts from Ancient Egyptian times. It is a strong and beautiful stone that tends to come in rich, earthy shades, such as red, yellow, and green. At Hari Stones Limited, our semi precious stone slabs made from jasper come in classic, recognizable green, as well as multi coloured slabs that are exceptionally striking.
Petrified Wood Semi Precious Stone Slabs
This type of slab is a real statement piece that is truly unique but also natural in appearance. Petrified wood is bound with resin to create spectacular slabs. Natural patterns occur based on the cut of the wood, such as circular trunk cuts or rustic branch chips. Tones of grey, brown and taupe usually make an appearance in these gorgeous slabs and you will sometimes even find pops of green, depending on which variety you choose.
Agate Semi Precious Stone Slabs
Another popular semi precious stone that is a welcome addition to a stone slab is agate. This is a volcanic rock that usually boats a beautiful linear pattern. It has been used in many ancient cultures as a decorative stone, for example, among the Ancient Greeks. At Hari Stones, our agate semi precious stone slabs come in light and dark shades, depending on your personal taste.
Calcite Semi Precious Stone Slabs
Calciite is a beautiful carbonite mineral that we incorporate into our semi precious stone slabs at Hari Stones. It comes in some striking colours that will add a pop to whatever interior they are used in, as well as providing a durable surface. Also known as alabaster, this rock has been used to create stunning decorative shrines for centuries and is now a popular choice for luxury interiors.
We encourage you to visit one of our Hari Stones locations to view our selection of semi precious stone slabs in person. These really have to be seen to be believed and you can check them out at our showrooms in Vancouver, Kelowna, Edmonton, and Calgary. We also have photos on our website that you can browse anytime, and we are, of course, always available to provide you with more information regarding our spectacular semi precious stone slabs.  So feel free to get in touch at any time.