12 October, 2019
Quartz Countertops – Why More People are Choosing Them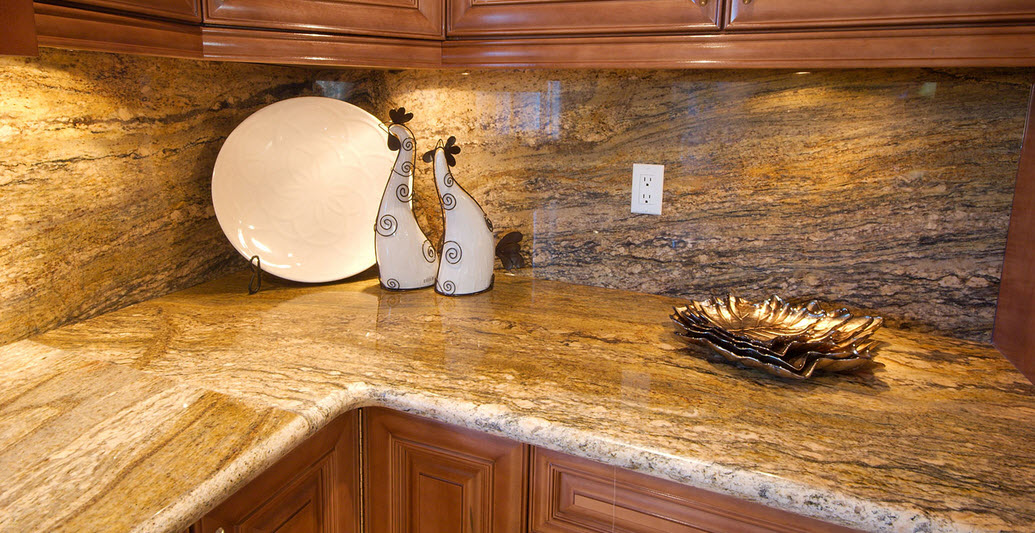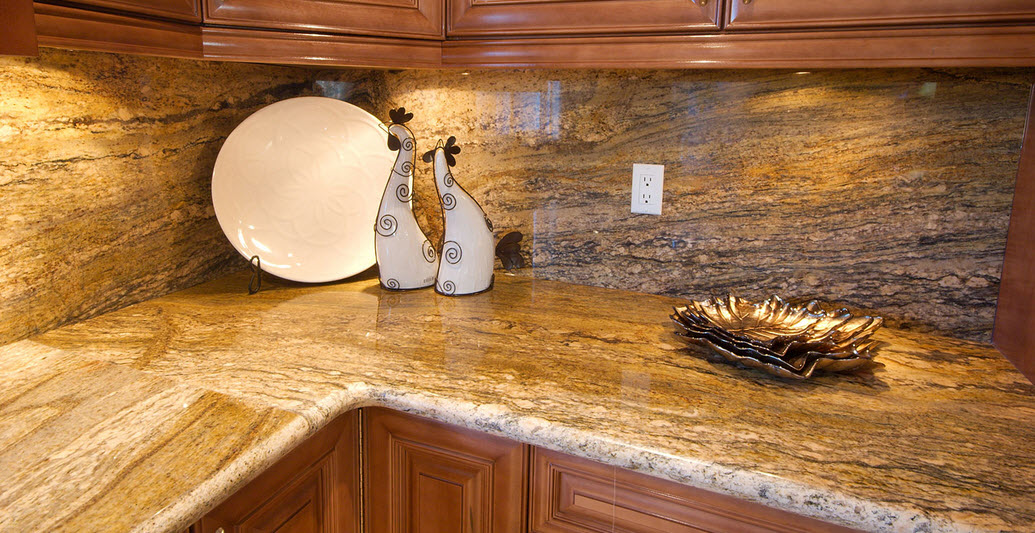 There are many great options when it comes to having natural stone countertops. One particular stone that we have noticed trending in recent years is quartz.
Quartz countertops are uniquely beautiful, with sparkling natural quartz stone particles. Quartz is a stone that is found in many areas of the world, including North America. Today we're going to look at why quartz countertops are gaining popularity in the home.
Colour Options
Quartz naturally occurs in many different shades, and countertops can be made using all of them. Quartz countertops are made up of multiple quartz chips and are not one solid colour, lending an effect that contributes to dimension in the home. The majority of people prefer natural colours like greys and browns, but some also enjoy pink and green speckled quartz countertops. All colours are very subtle so even if you do choose one that is not so typical, it will still look sophisticated and timeless.
Non-Porous
Quartz countertops are naturally non-porous, which makes them very practical. This means that spills will not be absorbed, and cleaning will not be a difficult task. They also feature a smooth and glossy finish. This attractive high-shine finish is hard to obtain in some other natural stone countertops, which is why quartz countertops prove so popular with clients today.
Hard and Durable
The natural stone make up of quartz countertops also means that they are hard and durable. Heavy usage will not be an issue. Replacement will very rarely be necessary thanks to their toughness and timeless aesthetic. They will last for a long time and if you every plan on selling your home, quartz countertops are an attractive, unique feature and can even increase its value.
Semi Precious
Quartz is considered a semi-precious gemstone. It has been used for jewelry and decorative purposes for hundreds of years and is found in the countertops of some of the best kitchens and bathrooms, from highly-rated restaurants to five-star hotels. It is not limited to these places though, and if you want to bring some luxury to your home, try installing quartz countertops.
Available Locally
The increasing popularity of quartz countertops means that they are now more readily available. Quality local stone suppliers will have a wide variety of quartz countertops to show customers. We always advise people to come in and check out our Hari Stones showrooms,as  seeing quartz countertops in person is a fantastic opportunity to get a real idea of their appearance and multiple benefits. We have showrooms in Vancouver, Kelowna, Calgary, and Edmonton, with some very exciting and classic varieties of quartz countertops.
While quartz countertops are considered a luxury investment, they really do offer long term benefits to the household. Considering the wide range of advantages they bring with them, they should certainly be considered as an option for your kitchen or bathroom, if you would like to give one or both of these rooms a luxury upgrade with an all-natural feel.