26 August, 2020
Quartz and Quartzite: What's the Difference?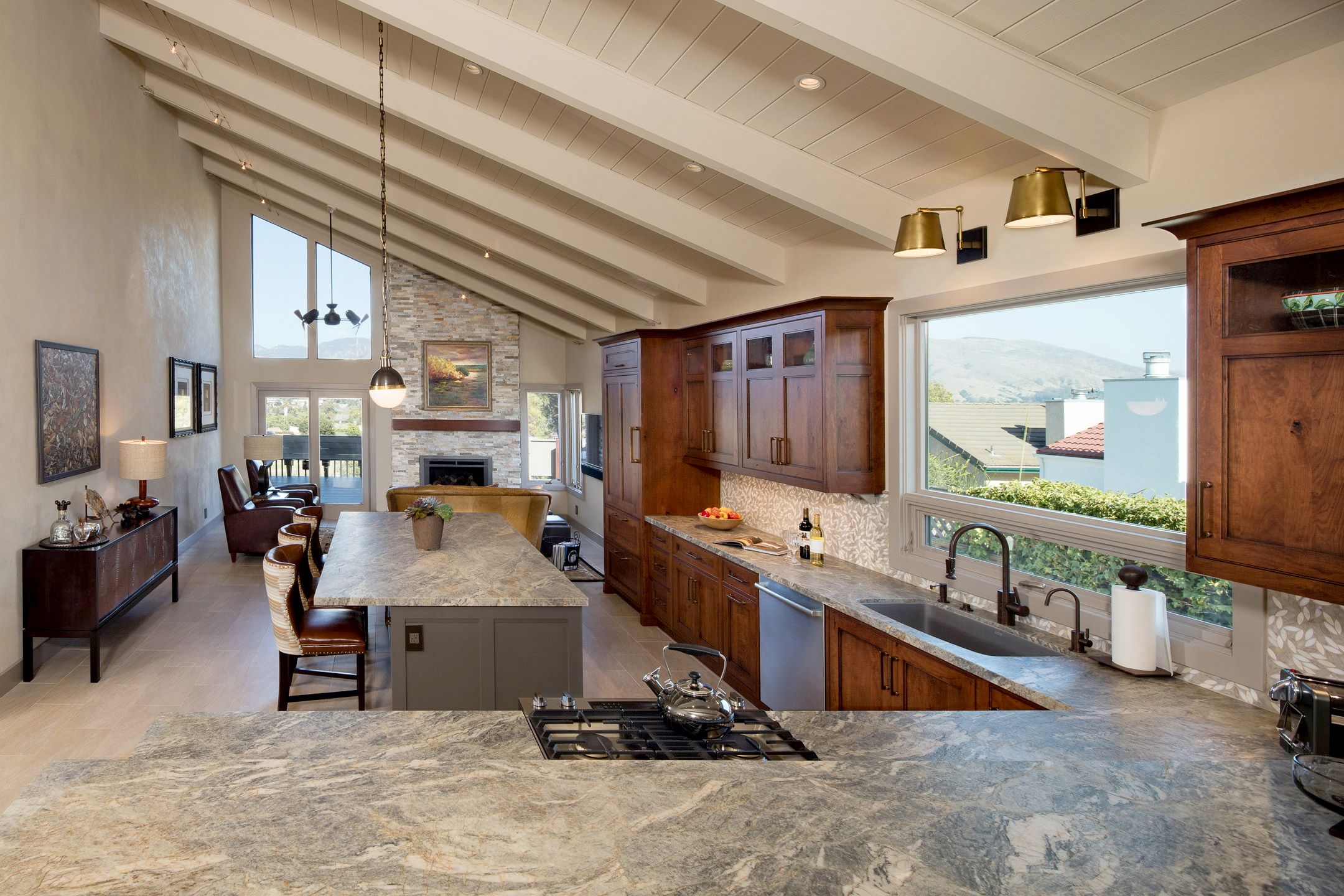 We often have customers asking us, "What is the difference between Quartz and Quartzite?" The confusion is understandable, especially as the two classifications sound so similar but the reality is, these materials have very different characteristics.
Quartz is a manufactured product, whereas Quartzite is a completely natural stone. This gets more difficult to understand when natural stone called Quartz or Quartz crystals also exists. The thing to keep in mind is: when speaking about stone slabs in the stone industry, Quartz is the term used for manufactured stone.
What is Quartz?
So, what are quartz slabs made of exactly? Formulations vary across different manufacturers but for the most part, they are made from crushed up quartz crystals and / or other various natural stone materials along with resins, pigments and polymers. This combination makes quartz very solid and durable and also allows it to maintain a uniform appearance from slab to slab. Although many people enjoy the variety inherent in natural stone, some prefer the consistency in the patterns present on quartz slabs.
In addition to durability and consistency of patterning, quartz slabs are also generally quite a bit lower on the price range than natural quartzite. For those on a budget, quartz can be the perfect choice as it can still look stunning when installed as a countertop, island, backsplash or vanity.
Sounds great so far but what are the downsides to using quartz in your home? Well for starters, quartz is sensitive to high temperatures. This is not an issue if you make sure to lay down heat-resistant pads on your countertops for your pots and pans instead of placing them directly on the quartz countertop. However, this does exclude quartz as a possibility for non-electric fireplace surrounds, where the heat of the flames can warp and discolor the quartz.
Another downside is that quartz will generally not help to raise the overall value of your home. If there is even a slight chance that you may sell your home down the road, it would be better to go with a natural stone as it is more sought-after by home buyers. If you have quartz installed, this can create a scenario where the new home owner would want to remove all the quartz and replace it with natural stone, causing your home to actually lose value in their eyes because of the cost associated with installing new stone surfaces.
Finally, quartz is not suitable for outdoor application as UV rays and less than ideal weather conditions can cause discoloration.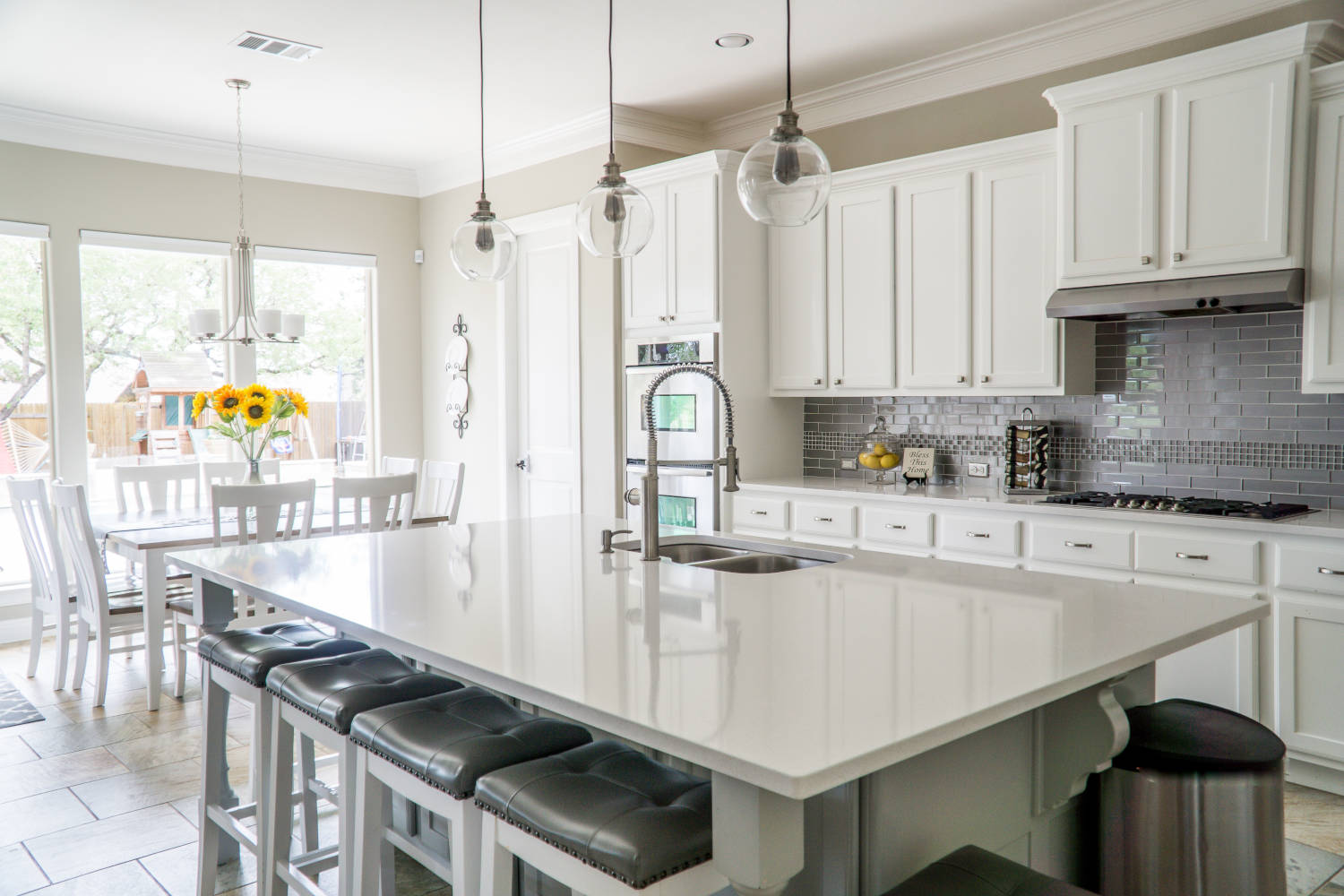 White Quartz on a Kitchen Island
What is Quartzite?

Now that we've covered quartz, let's have a look at its often misunderstood counterpart, quartzite. Quartzite, as mentioned earlier, is a completely natural stone that is classified as a metamorphic rock. It is formed mostly of quartz (the natural kind) and is extremely durable, often even more so than granite.
In addition to world-class durability, quartzite is a veritable art gallery of mother nature's greatest work. For natural stone lovers, there is no stone with this level of durability that has more beauty, elegance and variety of colors and patterns. It is also heat and UV-resistant, making it ideal for fireplaces and outdoor applications.
When it comes to the downsides of quartzite, there aren't many but price certainly can be a factor depending on your budget. Quartzite tends to be more expensive than quartz on average and can require a bit more effort by your installer, meaning cutting and installation costs can be higher than quartz as well.
Quartzite, like all natural stone, can vary quite a bit in its ability to resist staining, etching and scratching. However, as long as you use a good quality sealant to seal the stone and be mindful to cleanup any spills that happen on the surface as soon as possible, your quartzite countertops will remain pristine over the long run.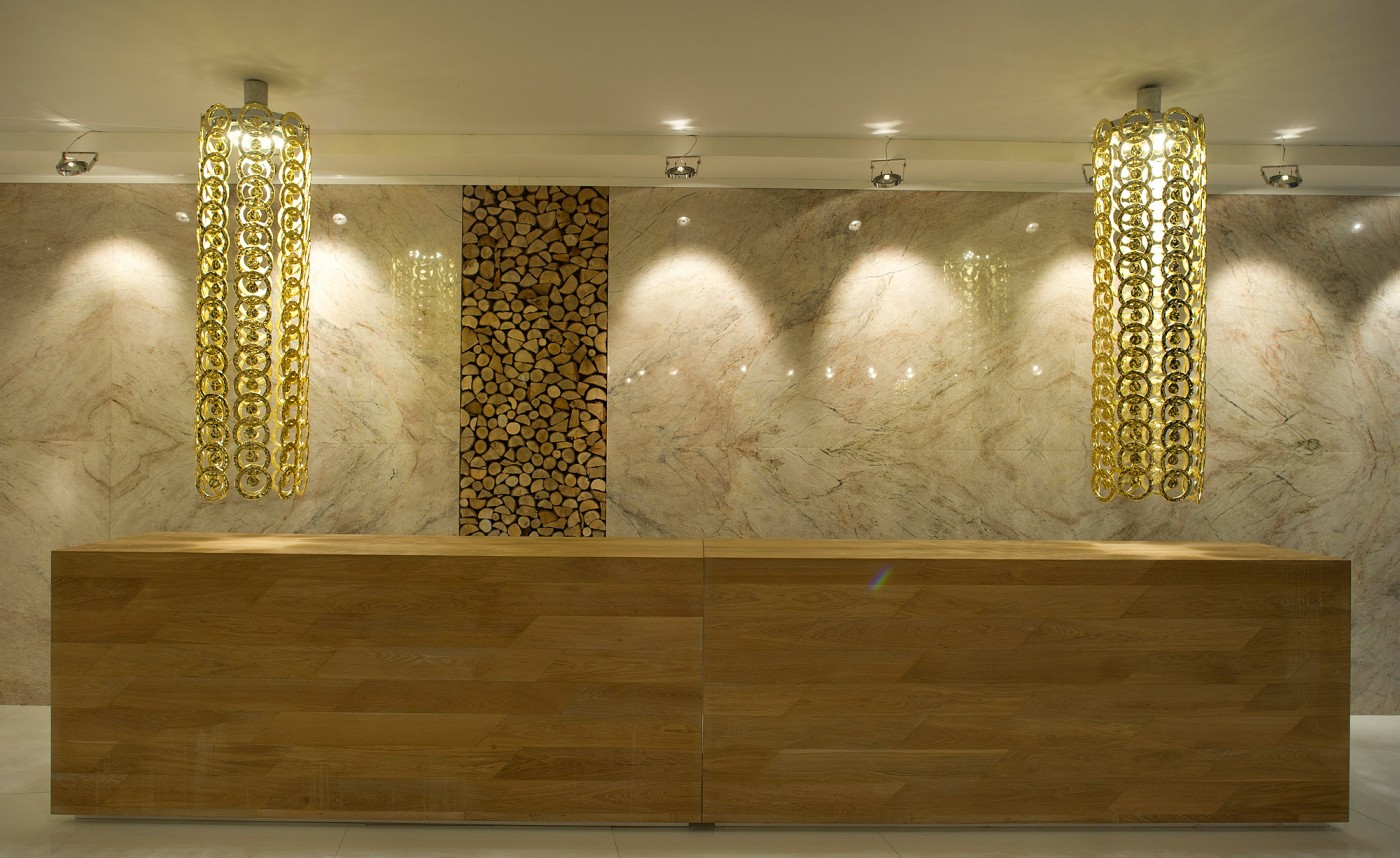 Renoir Quartzite on a Wall
Which is Better, Quartz or Quartzite?

I've seen a lot of articles out there that compare quartz and quartzite and then come to some sort of conclusion as to which is best. Personally, I think this is asking the wrong question. They are completely different materials with different characteristics and which one is best depends on your budget and personal preferences.
If you are renovating a rental property, for example, and are looking for a low-maintenance countertop that is more resilient to the daily lives of your tenants, then quartz is probably the way to go. If you are renovating your own home, love the natural stone look and are aiming to increase its value over the long-term, then quartzite is a clear winner.
Those were just a couple of examples of one stone beating out the other based on hypothetical situations. To make a final decision, you need to weigh all the factors and calculate your unique situation into the equation before making your choice.
Here at Hari Stones, our staff are experts in natural stone and can help you choose the best material for your home renovation. Although quartzite is generally quite durable, different varieties of it may have different characteristics which is why it's important to get all the necessary information from an experienced salesperson. Stop by one of our showrooms in Burnaby, Calgary or Edmonton and we'll be happy to discuss your needs and help point you in the right direction.
Written by Jesse Day, Inside Sales @ Hari Stones Limited