05 March, 2019
Natural Stone vs Manmade Stone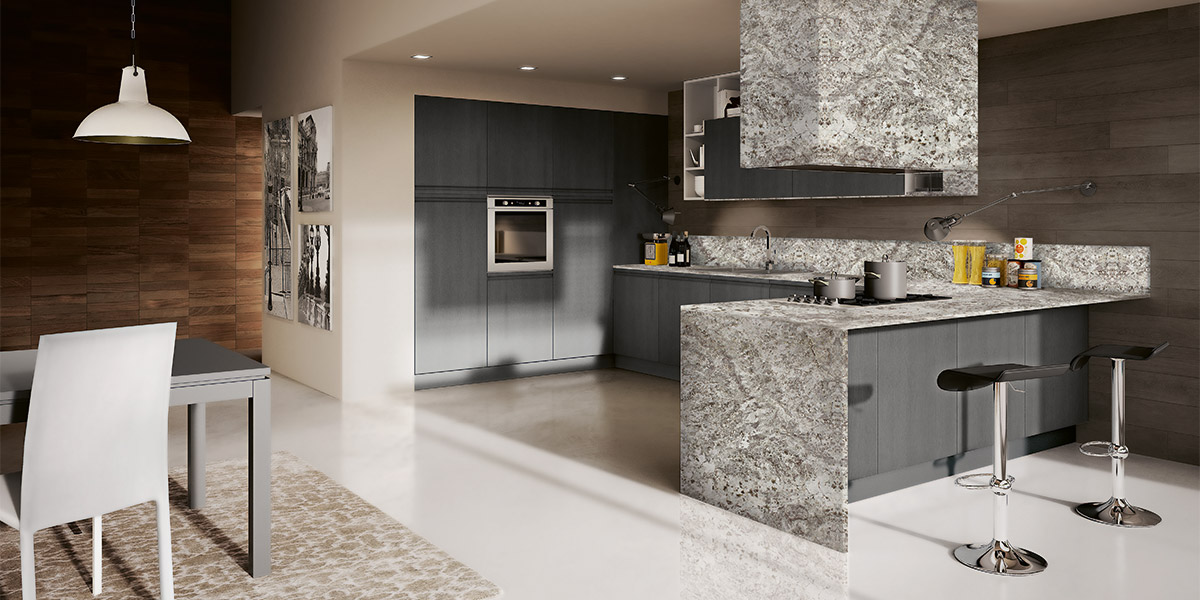 Supply only – Material in stock
We at Hari Stones give attention to every detail of the customers requirements. We have the solutions to help you define your style, from products of pristine elegance to popular/durable trend setters.
When choosing natural stone or manmade stone for your next project, consider price, distinction, and variation vs consistency. Both product types are well suited for vigorous use. Price difference in the choice between countertops in natural stone and manmade stone is certainly a driver, but two variables should be considered in making you choice. The exciting natural veining, small distinct imperfections, and variation of colour and movement of natural stone is not to be found in manmade products. The signature uniqueness of each natural stone, as work of nature, is impossible to replicate creating a feel that never disappoints in upgrading your home countertops. Hari Stones offers more than 600 selections of natural stone to choose from.
Supply only – Material in stock
Hari Stones is very proud to introduce a grand line of manmade stone, IRAH, as a replica of what nature produces. The consistency and ease of use of manmade stone in a number of different applications make it a designer favourite. Most manmade stone countertops are generally not porous and may be primarily made of ground quartz (which is naturally a hard material) and further combined with pigments, resin, and polymers yielding an alternate durable product. You'll find that manmade stone countertops are easier to clean and maintain. Manmade stone composite is the way to go for heavy-duty, hassle-free use, especially with the busy lives of professionals and families.
Natural stone continues to be more affordable and consumer-friendly in the last 20 years than ever before. Where architects gravitate to the unique aura of natural stone, manmade stone has emerged as a designer favorite. Where natural stone continues as the signature counter option, manmade stone contends with overall popularity. In durability, the winner is manmade stone, the man-nature combo countertop.  For natural unique variation, colors, movements, veins, micas, only natural stones will measure up.
Come in to Hari Stones and define your style in natural or manmade stone.