14 September, 2018
Natural Stone is right for your home.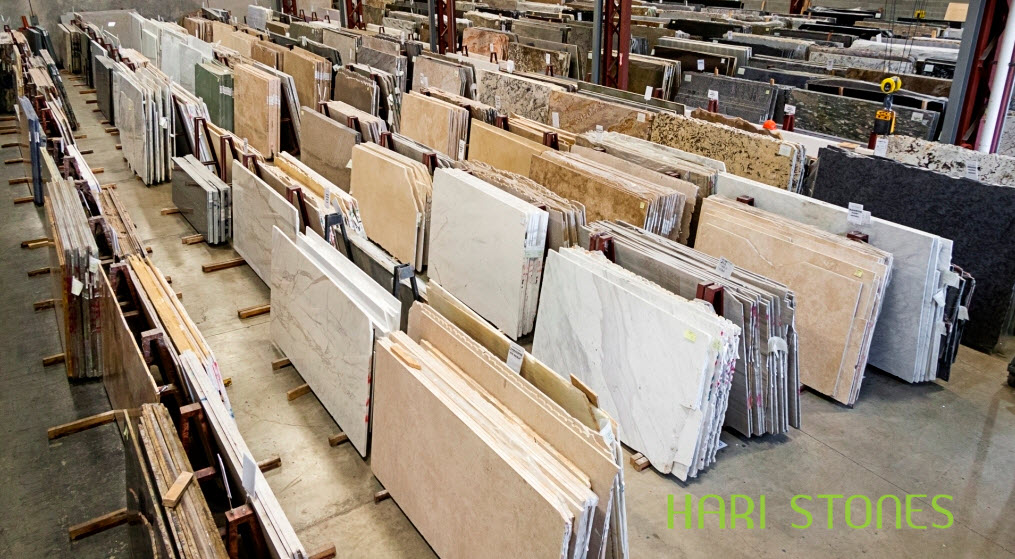 Times are changing and so is your standard of living. Maybe, you just bought your first house and you are ready to change it into your dream first home. Maybe, you have owned your house for years, but you think it is time for a fresh, new look. Nothing says class and durable style like natural stone. So, when it is time to redo the countertops in your kitchen, or tiles in your bathroom, or even the steps of your backyard, you can never go wrong considering a natural stone, such as granite marble quartz or onyx, depending on the look you desire.
Natural stone has been a trusted material for home use for almost as long as there have been homes. There is good reason for that; it is durable, long lasting and it brings a timeless class to any room in which it is being used. There are tints and shades for nearly any aesthetic and it will go well with almost any small changes you might want to make in your kitchen in the future. It is an extremely easy material to maintain as well, since it is heat and stain resistant. Depending on your needs, there is sure to be a right kind of natural stone for you.
Granite
Granite is a good natural stone for interior or exterior use. It is popular for façades because of its beautiful look, and it is a very popular choice for floors and steps, especially in high traffic areas, because of its durability. With some minor maintenance and care, it can last for as long as you will have your house.
Marble
The ancient Greeks used this amazing natural stone for monuments and the Renaissance artists used it for some of the most amazing statues that art and history has ever seen. With that kind of resume, you know it will be good for your tub and shower surrounds, fireplace, and of course, flooring.
Slate
The upfront cost might seem a bit high on this one, but once you learn about what a great natural stone slate is, you will understand how cost effective it actually can be. It has a great slip-resistant quality which makes it a great choice for floors and goes well with almost any interior design look. The best part of this stone is that it needs no maintenance at all and it will last for years.
Depending on the natural stone you choose, there will of course be some upkeep needed from time to time, every few years or so. This makes it very important to pick a company that knows what they are doing when it comes to installation and who will make sure you are well informed about how to care for your natural stone. Hari Stones is a good place to start looking for when you are ready to talk rock. They have been importing and distributing natural stone in Western Canada since 1998 and they are trusted by Hilton Hotels Corporation and many other satisfied clients. With that kind of quality client base, you can be sure they will take care of your home.