26 December, 2017
Marvellous Ways to Use Marble Floor Tiles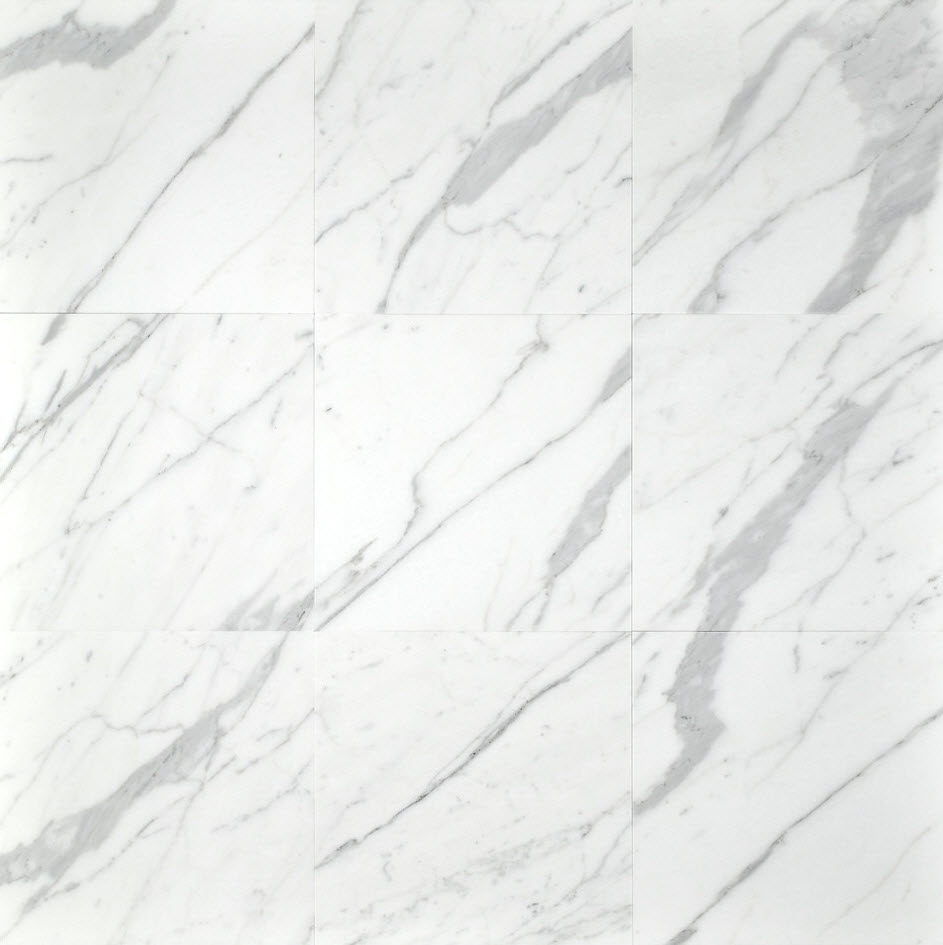 Known for their distinct beauty and stately appeal, marble tiles are one of the most distinctive flooring options for a home or commercial business. Because of its unique variance in both colour and design, this metamorphic rock naturally suits so many different kinds of surroundings, from elegant hallways or lobbies, to cozy kitchens. In this post, we outline five of the best ways marble tiles can elevate interiors, from the classic checkerboard pattern to an eye-catching floor centrepiece.
Checkerboard Marble Tiles
This timeless look involves arranging black and white marble tiles into a classic checkerboard design. This style of arrangement dates all the way back to paintings from the 15th century, but it is said to have been popular long before that, in ancient civilizations from Rome to the Middle East. With its dignified origins, this design could be the perfect setting to update with modern flair.
Matching the Floors and Walls
Matching marble tiles on floors and walls always gives a sense of consistency and grandeur to areas like the bathroom. While this stone has been used in many different ways, there's something decidedly elegant about the way marble tiles on a wall look – they really present themselves to be observed and appreciated in a new way.
Symmetrical Tiling
A mesmerizing trick that is perfect for larger spaces, such as a lobby or a hallway, using two or more different hues of marble tiles in a symmetrical pattern will often create an even bigger illusion of space – much like a mirror. Not everyone will be a fan of this style, but as an aesthetic choice, it puts a bold stamp on a room like nothing else can.
Modern Monochromatic
Modern elegance shines both literally and figuratively when black marble tiles become the canvas for decoration. This polished hue is often naturally imbued with veins of white, lending extra interest to the deep sophistication of charcoal and black marble.
A Motif Centrepiece
Much like a symmetrical design, the marble motif centerpiece is best suited to a large space where its detail can be seen and truly appreciated. Oftenlocated in the centre of a room and rendered in a host of different-coloured marble, using marble tiles in this way is a reason to be creative, and put a stamp on your home or business.