22 December, 2018
Marazzi Tiles Distributors Can Help You Find the Right Tile for Your Project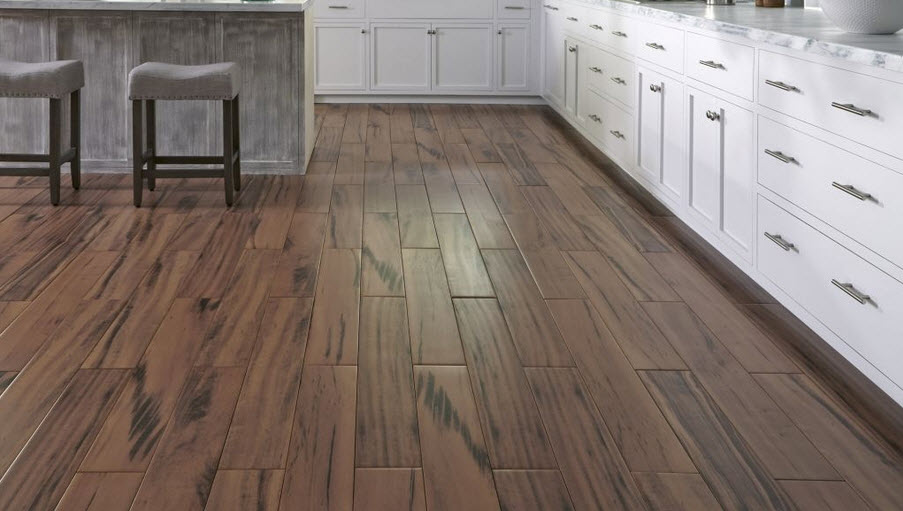 With Marazzi Tiles distributors in more than 140 countries, it is not surprising that Marazzi is one of the ceramic tile industry's best known brands. The company was founded in 1935 in Sassuolo, Italy and today represents the best of Italian style and manufacturing in interior design.
Not only does the Marazzi brand offer state-of-the-art, high-end ceramic tiles, but they also create a benchmark for ceramic tiles worldwide. Thanks to technological and design innovations in the ceramic tile industry, Marazzi remains an industry leader.
The word Marazzi is synonymous with quality. It has also become linked with environmental sustainability. One priority of Marazzi is to create quality products without having a negative impact on the informant. Respecting the environment is a key value of this Italian brand.
Thanks to Marazzi's passion for the environment, they have become a brand that is known for being an eco-sustainable industry. They have also taken it one step further and helped to make ceramic tile production a closed-cycle process. Throughout the process, they have developed a system for the collection and reuse of reject output, process wastewater and the raw materials it contains, and the heat generated in a number of phases.
Environmental quality criteria are important to the entire manufacturing cycle, which limits consumption of natural resources and environmental impact, through the restoration of quarries' landscape and vegetation. Criteria is also placed on the entire manufacturing cycle to limit the consumption of natural resources and environmental impact.
In addition to being an environmentally friendly company, Marazzi and Marazzi tiles distributors put safety as their top priority. Marazzi performs consistent checks on occupational health and safety, as well as ensuring workers attend educational and training courses to ensure safety.
While strong safety standards and limiting environmental impact are just two reasons to consider Marazzi tiles for your next project, the design of the tiles will seal the deal.
It is hard to resist touching Marazzi tiles. They feel like they want to be touched to see what kind of impression they provide and to marvel at how different stonewares can be inspired by natural materials.
A great characteristic of Marazzi tiles is their ability to interact and work together to create bright and harmoniously integrated spaces. This can be done through the use of colour or other unique elements. With modern tiles, any space can be transformed into a bright, contemporary, and sophisticated space, through the use of Marazzi tiles.
If you are looking for the perfect tiles for your next project, Marazzi tiles distributors can help you find the best tiles for your specific project. From 3D tiles to spectacular stoneware, Marazzi tiles will add that special something to your home and make it stand apart from all others.