03 January, 2019
Lunada Bay Tile Calgary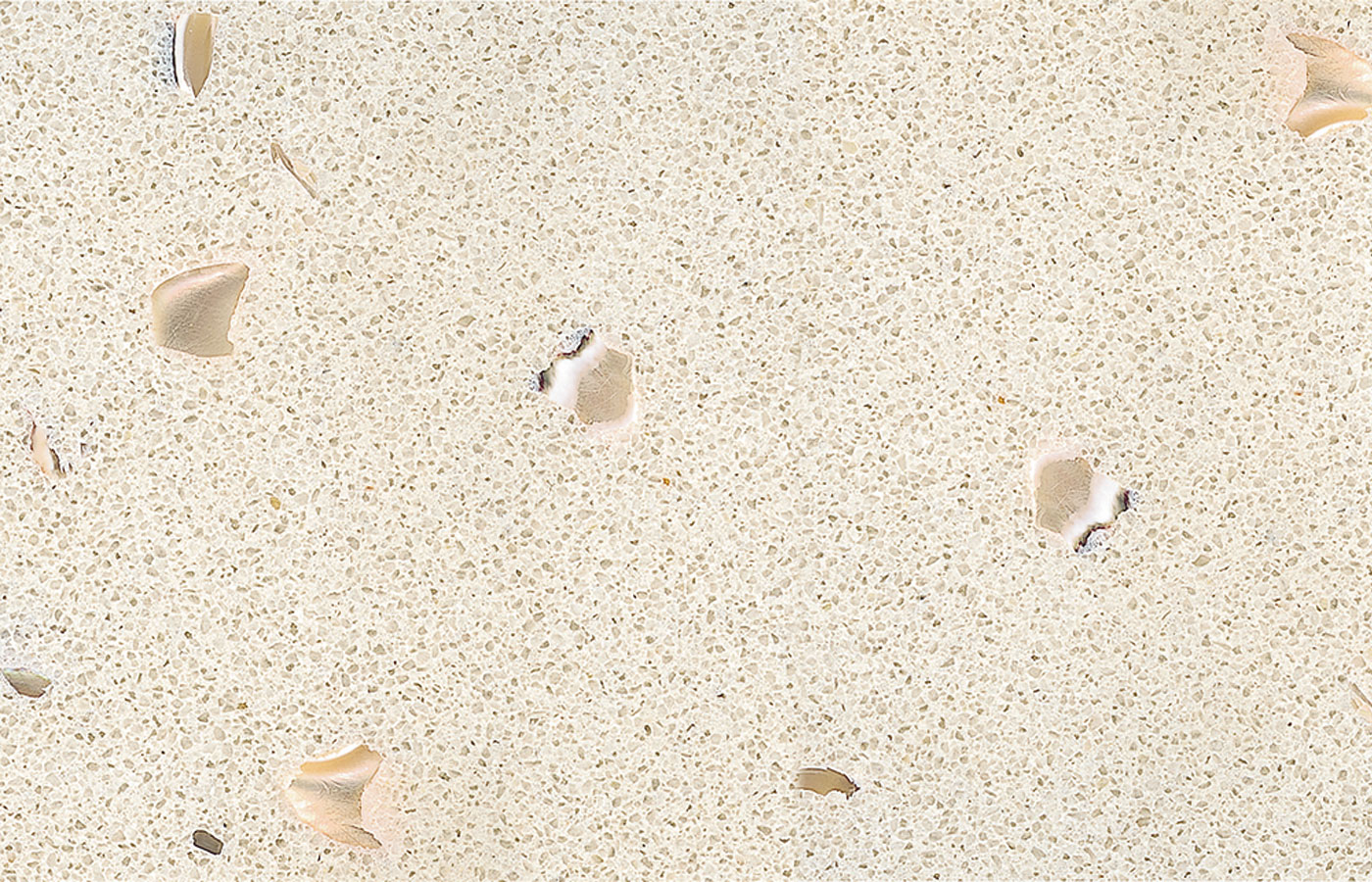 The use of a creative back splash can serve as a unique design element in any kitchen or bathroom. Instead of staring at a bare wall, many people are turning to Lunada Bay Tile in Calgary to spice up their kitchen or bathroom designs.
Too often, people will go with something boring and safe and miss out on a great tile that complements their kitchen design and makes the walls pop. A properly wrapped backsplash around a room can give it a sense of visual continuity, which can help a small space look larger.
Tiles can be used to create clean and simple lines that can bring a modern or contemporary feel to a kitchen. Different colours can also be used to create different colour themes. Blue and black are two unique themes that are emerging as a new kitchen trend.
Other kitchen trends that are gaining in popularity include going with two-toned kitchens, or mixing up materials and metals. Mixed countertop materials with mixed cabinet colours and lots of light/dark materials for contrast are becoming increasingly popular.
Lunada Bay has gone to great lengths to ensure their tiles stand out and make an impact by using a hand-made process that incorporates creases, wrinkles, waves, bubbles, and other surface effects. This unique design helps the tiles capture light and enhances the beauty of each tile.
If you are looking for some tile recommendations, here are several unique designs that the experts regularly recommend:
Lunada Bay Falling Water Slate
This tile helps create a natural appearance, while standing out and making a statement. This tile can be cut to various lengths and sizes, making it easy to create a custom pattern that complements your kitchen or bathroom.
Lunada Bay Monochromatic
Lunada Bay Monochromatic tiles are single-coloured glass tiles that capture light. These tiles blend easily with practically any colour, with shades and tones that will suit your space.
Lunada Bay Tozen
Lunada Bay Tozen tiles are available in a wide variety of colours and sizes and are an ideal choice when creating tile backsplashes and accents.
Contourz Concrete Tiles
The Contourz is a tactile collection of concrete tiles that is breaking design boundaries. It mixes modern shapes and colours to create dynamic surfaces for a variety of spaces. By using three-dimensional tiles, Contourz Concrete Tiles can transform walls into a sculpture, or create spaces that range from quiet elegance to modern industrial.
When choosing a backsplash or accent, Lunada Bay handcrafted tiles can give any surface a stylish rebirth. Choosing Lunada Bay tile in Calgary offers a vast combination of possibilities for contemporary and traditional spaces. Your only limit is your imagination.