02 July, 2019
Looking for Reasons to Use Natural Stones? Here They Are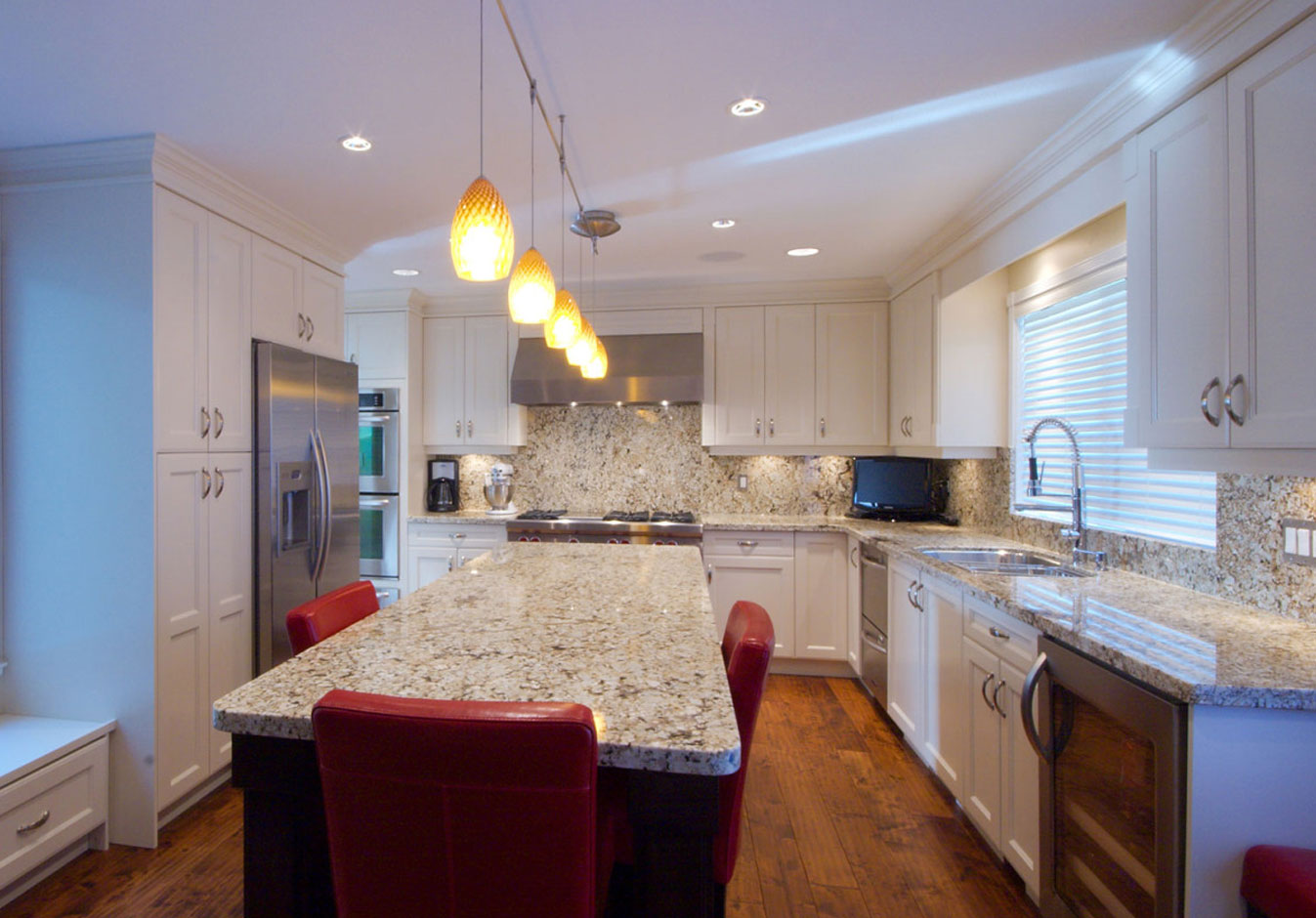 Are you undergoing any renovation or building work in the near future? Looking to use natural stones as part of the design? If so, you may wish to read on, as we explain the reasons why so many people are using natural stones for their new projects.
There are a number of great reasons to use natural stones, as we will detail further in this article, starting with their environmental benefits.
Environmentally-friendly
As more people are becoming interested in being environmentally-friendly, the use of natural stones has also grown.
As it is a natural material, it doesn't contain any pollutants or added substances, meaning that it's much better from a health and safety perspective. Most natural stones that are used within a home have no, or very little, additional work required before they can be used, which is another positive.
This means less manufacturing process is required, which helps reduce the carbon footprint of the product. As a result, there is far less waste that will be produced to obtain natural stones, if any. This makes natural stones one of the best choices in terms of being ecologically and environmentally-friendly.
Unique design
One of the undisputed reasons that natural stones are so popular is that they have a unique appearance that is specific to that piece of stone. There is a certain charm that comes with owning natural stone, which makes it a very appealing option for homeowners.
Strong and durable
From a material property point of view, natural stones are a very strong and durable option, which makes them a great choice for busy areas, such as kitchen worktops. Once they are sealed, natural stones can withstand a vast amount of wear and tear, while still looking fantastic years later.
Atmospheric and alluring
Natural stones have an alluring design that helps create a cozy and atmospheric setting, wherever they are used. In having something both natural and beautiful, they can easily become the centrepiece of a room or entire house.
Summing up
If you are looking for reasons to buy natural stones, there are a number of strong points made above. With their unique and alluring design, combined with their strong and durable properties, they are a great choice for your next renovation or building project.