15 April, 2018
How to Love Your Home Even More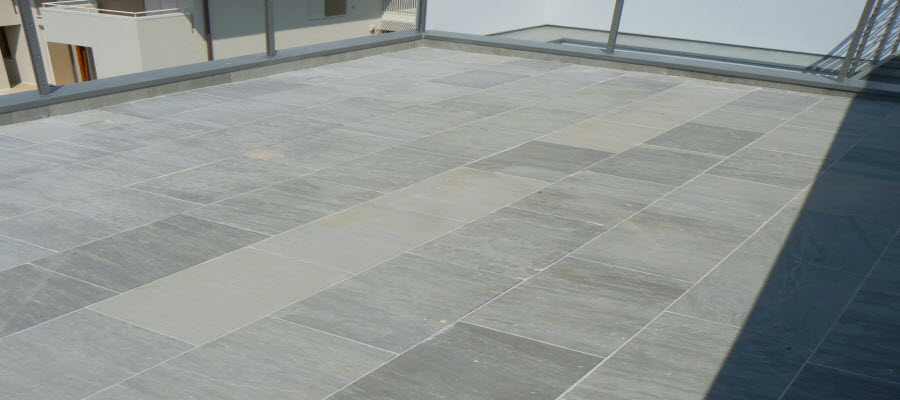 You love your house, but maybe you're looking for a little more when it comes to decoration; maybe you're even looking for the ultimate when it comes to aesthetics. Maybe you want your bathroom to be the timelessly beautiful room it deserves to be; maybe you want it to be the best bathroom anyone has ever stepped into.
If you've looked through all the magazines and seen all the photos, you've probably developed a taste; you know what's possible when it comes to transforming rooms into works of art. You saved up, you have a budget, and from all the research you've done, you've decided onsemi precious stone slabs.
You know that it's not just about the long-lasting durability; it's also about entertaining the eye. You'll spend hours looking at some of nature's most intricate artwork in the middle of your home… whether it be surrounding a fireplace in the living room or the sink in the bathroom! Names like "Jurassic Petrified Wood" or "Hematoid Quartz" or "Feldspath Tiger" inspire the imagination, but these names don't do justice to the intricate latticework of patterns you see when you look into what kind of semi precious stone slabs you are considering. And it's not just about seeing… there is also a sheen that feels so smooth to the touch!
By choosing the right supplier for your semi precious stone slabs, your walls or counters will have as rich a history as what goes on around them. And it will be information that is delivered in a friendly, courteous manner from an experienced stone expert. Because you want the stone in your home to tell a story, and if you make the right purchasing decision, you'll know every detail there is to know about your chosen stone; from where it was sourced, to how it was prepared, to what conditions created the eye-pleasing masterpiece that you'll want to invite all your friends to look at!
Some things to look for when purchasing semi precious stone slabs are accurate order processing, professionalism, and consistent service; but more importantly, you'll want to know you're contributing to sustainable mining practices that are both ethical and at the forefront of environmental friendliness. Sustainability and environmental friendliness is everyone's responsibility, and you don't want to have moral or ethical concerns when it comes to outfitting your home.
Investing in semi precious stone slabs is a surefire way to guarantee the ultimate in home decor and achieve stunning beauty in your kitchen, bathroom, or any room in your house. But consider where you will make this decision; not every semi precious stone slab retailer is the same. Visit showrooms and look at samples, and search for the team that strives to deliver 100% customer satisfaction when it comes to semi precious stone slabs.
If you make the right decisions when it comes to purchasing your semi precious stone slabs, you'll get unbeatable quality at a great price; and you'll be able to transform your house into the kind of place everyone loves to visit, and that you love to live in!