16 January, 2019
How to Find the Best Marble Tiles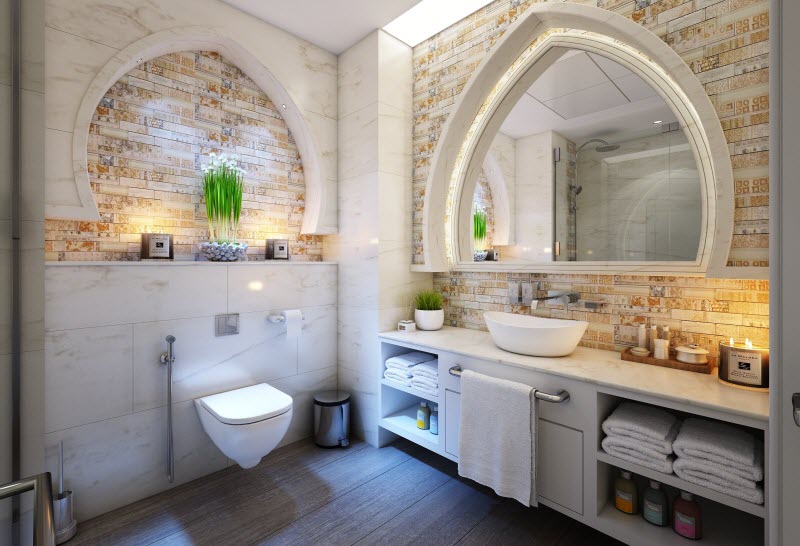 If you are thinking of decorating your home or business with marble tiles, then you have made a good decision. Marble is a luxury natural stone that can be turned into tiles which are ideal for furnishing floors, kitchens, bathrooms and more. Marble tiles are an extremely worthwhile investment once you buy the right kind. The key to this is going with the best marble tiles distributors.
Marble tiles distributors are the people who will hook you up with the best quality marble tiles at the best prices. Hari Stones are one of the top distributors of natural stone products in Canada, including marble tiles. Here's what makes us stand out from the crowd.
Marble Sourced from All Over the World
As marble tiles distributors, it is important that we have options to offer our customers and we achieve this by working with a number of different marble suppliers, instead of just one. We carefully research all of our suppliers to ensure that they are trusted and supplying us with only the best quality stone. By doing this we get to present our customers with a range of different types of marble sourced from all over the world.
Expert Staff
You will be able to find great marble tiles when your marble tiles distributors are staffed with knowledgeable people. The team at Hari Stones is passionate about the natural stone products we supply. We will be able to give you as much information as you need in regards to marble tiles, from how to pick the right colour for your space, to maintaining your marble tiles throughout the years.
Easy to Visit Showrooms
It is not wise to buy marble tiles without seeing them in person first. Marble comes in a variety of nuanced and natural shades and sometimes it can be difficult to see the true colour in a photograph or on screen. That is why Hari Stones has set up showrooms throughout British Columbia and Alberta. We have showrooms near Vancouver and in Kelowna, BC and in Edmonton and Calgary in Alberta. That way it is easy for you to see just how beautiful our marble tiles are in person.
Don't try to find your own marble source. You will be getting it in a raw form and it will cost you a lot of time and money to end up with refined and treated natural stone marble tiles like the ones you will get from marble tiles distributors.
When you work with reputable marble tiles distributors you will be getting a quality product that will dramatically improve the appearance of your home or business, as well as act as a long lasting and durable tile. After all, marble is extremely strong and works well even on floors that get a lot of footfall.
Have a look at our website or visit one of our Hari Stones showrooms today and we will be happy to teach you more about our stunning marble tiles and how they will benefit your property.