14 June, 2018
How to Choose Great Granite Tiles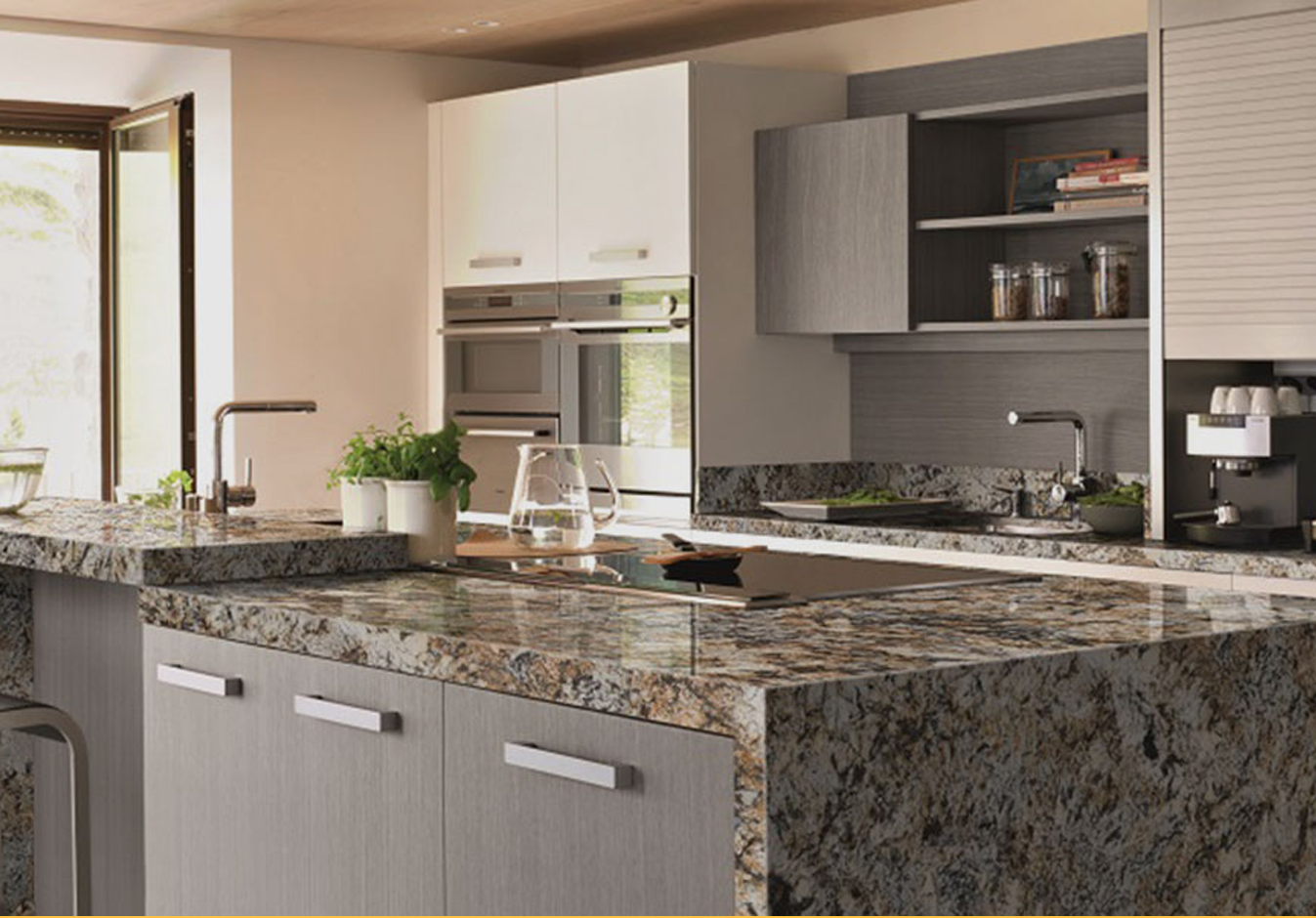 At Hari Stones Limited, granite tiles are one of our most popular products. Our customers just can't get enough of these amazing tiles. They are timeless in terms of style – granite is a look that will never go out of fashion. Granite also offers incredible durability, which is it is commonly used as a material for kitchen countertops.
If you would like to join the ranks of granite tiles lovers, then we are here to offer up some tips on what you should be looking for when obtaining them.
Go to a Specialist Supplier
Don't just buy your granite styles from any home or hardware store. While you might find them there, the granite tiles that they sell are likely not high quality. When you get your granite tiles from Hari Stones Limited, you are obtaining them from a specialist tile supplier. We are experts in natural and man-made stones and only want to provide our customers with the highest grade of these materials.
When you purchase granite tiles from a speciality supplier like us, you are also getting all of the knowledge and support that our expert team provide. Any questions you have will be answered by one of our friendly professionals.
Consider the Purpose for Which You Will Be Using Granite Tiles
What do you need your granite tiles for? Are you using them for flooring? Or maybe you want to have an elegant fireplace surround? Different types of granite tiles will serve different purposes. You will want to look for larger slabs for countertops, and the size of the room can impact the type of granite tiles that you will want for flooring.
Make Sure They Are Eco Friendly
As we become more concerned about the earth and how we have been treating the environment, we need to carefully consider every purchase that we make. Research how your granite tiles were obtained and created and make sure that this was eco-friendly. The best suppliers like Hari Stones Limited will have the best sources and will ensure that these tiles came to market in a responsible manner.
Check Them Out in Person
We do a lot of shopping online in this day and age. While this is appropriate for many products, and can also be a method for purchasing granite tiles, we encourage our customers to research granite tiles online, and view samples on our website, but if possible, we advise the age old 'try before you buy' when it comes to granite tiles. And by 'try' we mean come and view them in person. This way you will get a clear idea of the colour, size and durability.
At Hari Stones Limited, it is easy to view these granite tiles in person. For our customers' convenience, we have show rooms in four major cities that span two provinces. Come visit us at our Vancouver, Kelowna, Edmonton, or Calgary location today and check out the incredible granite tiles that we have available to interested customers.