05 July, 2017
Hot and Trending Tiles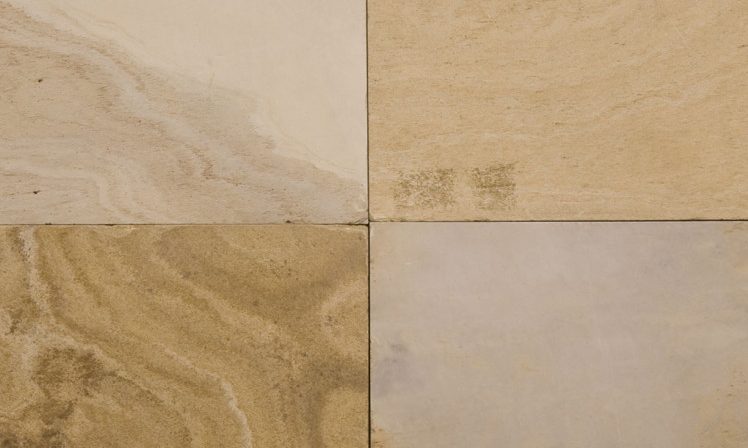 Tiles are like any other form of interior decoration, in that there are trends that come and go. In this article, we list some of the top tile trends to try in 2017, starting with the resurgent matte finish.
Matte over gloss
While gloss may have been popular in the last few years, the matte finish is certainly making a comeback at the present time. In providing a soft tone to create stylish designs, they are increasingly seen as an elegant and sophisticated choice.
Bright and glossy tiles can easily become too dramatic or garish, with the matte finish providing a much more subtle and elegant option. Another advantage of using matte tiles is that they are great for creating a cosy and earthy environment.
There has been a general shift in the interior design sector away from bright and busy colours to more understated tones, with tiles continuing to mimic this trend.
Marble tiles
Marble has always been one of the high-end, sophisticated, and eye-catching materials used in design projects, with marble tiles being no exception. They are now one of the emerging trends of 2017, with their use now spread throughout the house, and not just the conventional areas that we are used to seeing them.
With it now being used for kitchen splashbacks, along with stylish bedroom designs, there has never been a cooler and more happening era to have marble tiles in your home.
Slate tiles
If you are looking for an alternative to ceramic tiles, slate is now one of the key trends in the industry. In being easier to maintain than hardwood, and with a unique style that sets it apart from both ceramic and porcelain, slate tiles continue to gain in popularity.
There are a vast number of different styles and colours to choose from, making slate tiles very versatile and usable in almost every room design. Being a natural material is also another benefit to slate tiles, and as ethically-sourced tiles continue to be a trendsetter, slate tiles are likely to carry forward their growing popularity.
In summary
While slate and marble tiles have been mentioned, along with matte finish, this is only touching the surface of the exciting trends that are alive and well in the tile industry today.