05 April, 2019
Hari Stones Material Featured at "Rock Night with Urban"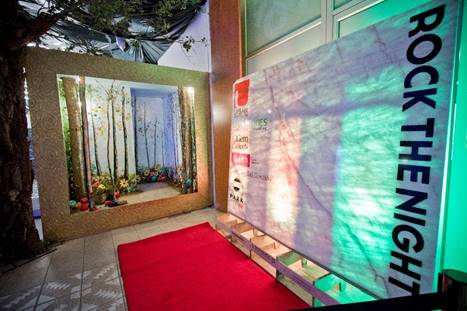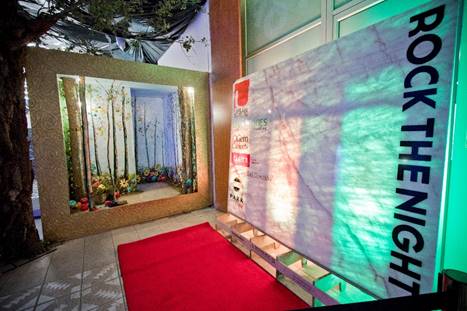 Supply only – Material in stock
The Collection at Hari Stones will Rock you Away as it did at the spectacular gala "Rock Night with Urban" in Jan 2019. Stone is so versatile delivering both warm ambiance and glamorous flare.
Spectacular book match slabs render awe and majesty, power and finesse. These ageless attributes create masterpieces.
Versatile applications from feature walls, flooring, countertops, fireplaces and exteriors make Hari Stones selections a must have for your next stellar project.
Let us help you Define Your Style with the fantastic new arrivals at Hari Stones.