28 July, 2017
Granite Tiles in the Home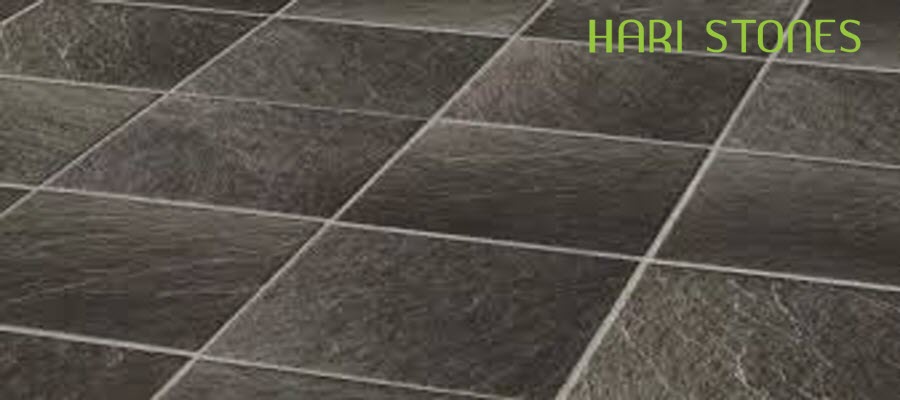 Granite tiles are those made from a natural stone material. Granite is an igneous rock that was formed out of material that was originally lava or magma. It comes in various shades of pink, grey, and brown. It has been used by humans for centuries, most commonly in art and infrastructure. Granite is a super strong material that is durable and easy to clean, and looks amazing.
Nowadays, granite tiles are sought after by homeowners, thanks to their durability and classic look. Those who are interested in granite tiles should read on, to find out what uses granite tiles can have in your home.
Kitchen
The kitchen is probably the number one choice for granite tiles in the majority of homes. Granite countertops are seen as a luxury addition to a kitchen, not just for their aesthetic appeal, but also for their practical benefits, such as holding their own against a multitude of food preparation activities, which commonly occur on kitchen countertops. You will often spot mock granite countertops in kitchens. These may seem like a good value option in the short term, but the longevity of actual granite tiles will prove a much more worthwhile investment, in the long run.
Bathroom
A second room in a house where you will frequently find granite tiles is in the bathroom. Often, bathroom floors have granite tiles, which offer a serene and classic looking interior, thanks to their neutral natural shades. Once sealed, the granite won't be super porous, and will provide an excellent floor for a bathroom of any size.
Living Room
Finally, you might be surprised to learn that, as well as in the kitchen and the bathroom, granite tiles are also quite popular in living rooms. You can often find granite tiles as a surround for fireplaces. These granite tiles will make a sophisticated surround for this center piece, and colours can be chosen to match the interior of the rest of the room.
For more uses of granite tiles throughout the home, get in touch with Hari Stones, one of the top granite tiles distributors on the west coast. As granite tiles distributors, we provide our customers with a large variety of granite tiles, and offer advice on where they can fit adequately in homes. Call into one of our show rooms in Vancouver, Kelowna, Calgary, or Edmonton today, to see these stunning stones for yourself.