07 September, 2019
Granite Tiles for Homes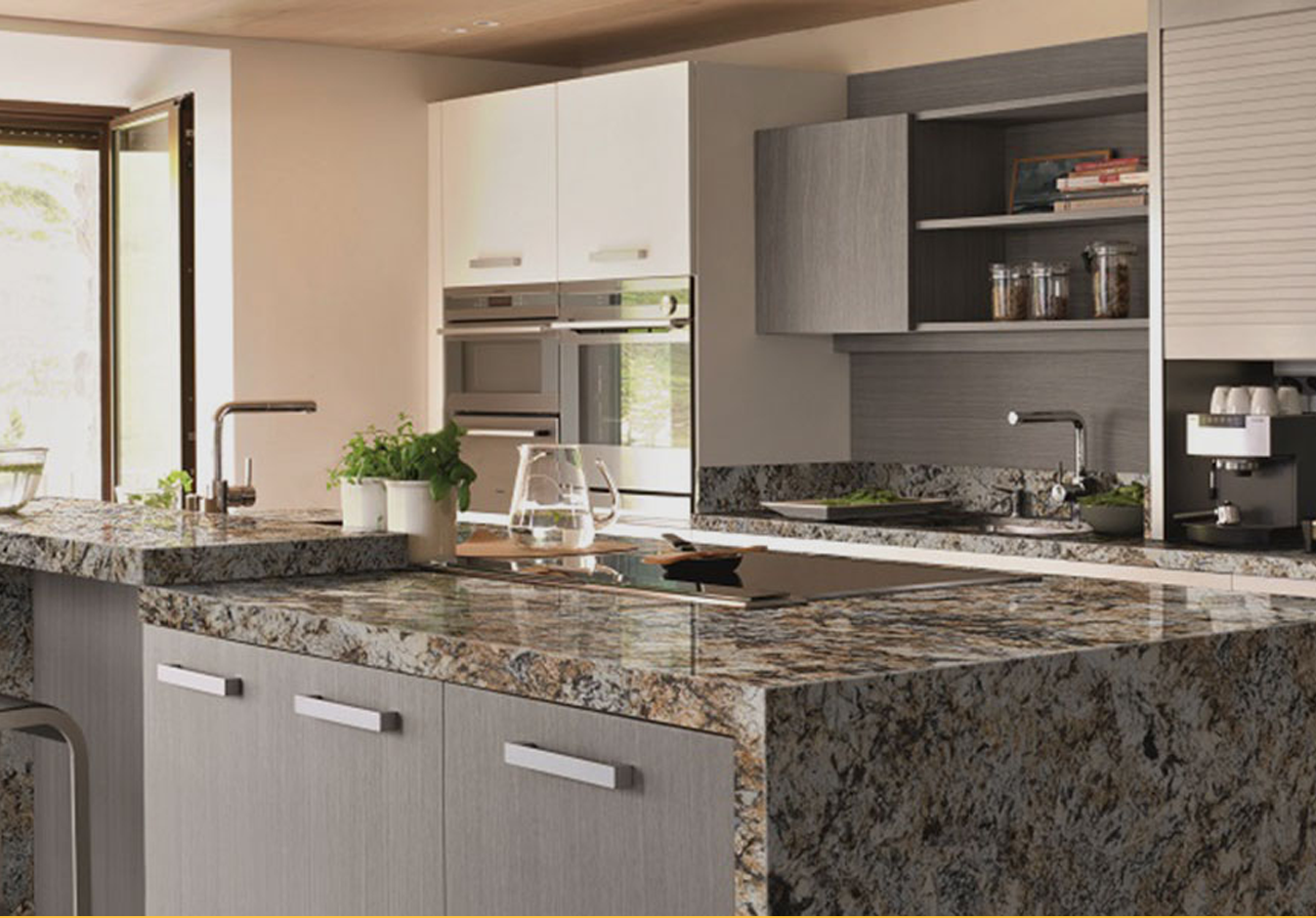 If you have ever walked into a hotel lobby or an elegant spa, chances are you have seen the beauty of granite tiles. If you have never considered granite tiles for your home, then this might be the wake-up call you to need to give these amazing stone tiles a shot. Granite tiles are very popular in homes for many reasons. If you want to try something you never thought of trying before with your home, then try granite tiles. They will wow your friends and neighbors and give your home an elegant look that many want, but few can pull off. Here are some amazing reasons to use granite tiles the next time you are thinking of redoing some, or all of the floors in your home.
Elegance: Nothing can match granite tiles when it comes to elegance. The smooth, polished look of the tile will seduce you right away. Imagine the granite tiles can help make your guest bathroom look and feel like a spa. If you enjoy entertaining in the kitchen, your new granite floor can help create the atmosphere of a master chef's cooking area. The look of a polished granite tile alone is reason enough to consider this tile, but granite is more than just a pretty tile.
Durability: When a person is referred to as a "granite person", it means that person is firm in their convictions. They are unyielding when it comes to their principles. There is a reason why granite is associated with toughness. Granite has been a symbol of toughness for as long as the stone has been used by people. This toughness and durability can suit your kitchen or bathroom just fine. These are two rooms where a lot of activity goes on and to have a floor that can stand up against the foot traffic and spills is a great investment, especially if that durable floor also looks amazing.
Low maintenance: All that elegance and all that durability, and it doesn't need that much maintenance to keep it looking amazing or working well. That is one of the great qualities of granite tiles. You need to clean them, of course, but you don't need to spend a lot of time and money and effort to keep the granite tiles' amazing look. Usually, a good wipe down will erase any dirt or spills and have the floor looking like new in no time.
There you have three solid reasons to try granite tiles when you are redoing the floors in your home. It will be an investment in the quality of your home and can even help with resale value. If you are still a bit hesitant, try just one small bathroom. See what it looks and feels like. If you like the finished product, try to enhance other rooms with the look of granite. If you need help in deciding what kind of granite tile will go best in what room, call on professionals like the people at Hari Stones Limited. They will have all the expertise you need.