28 October, 2019
Why Granite Countertops Are a Solid Investment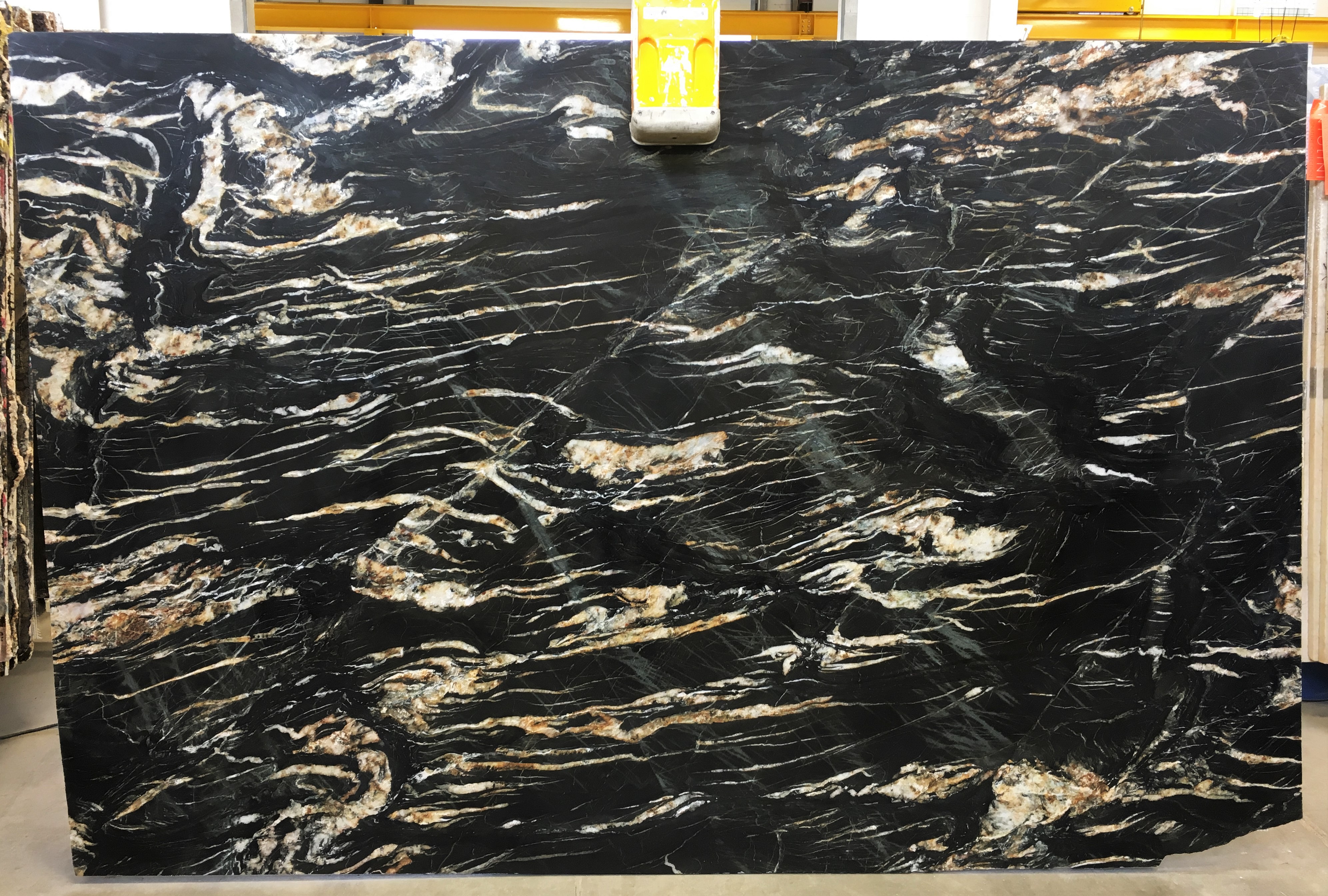 If you are looking at investing in counter tops, deciding to invest in granite can be a smart move. Whether you are intending on conducting a renovation, or a completely new build, here are some of the top reasons that granite counter tops are a solid investment, helping to improve your house and raise its value.
Little maintenance required
When investing in granite counter tops, one of the advantages that you can always count on, is that it will be virtually free of any required maintenance. Aside from cleaning up spills as soon as possible, and conducting general cleaning as you would any other counter top, there is little extra that needs to be done.
Saving time on maintaining your counter tops will also mean that you have more time to spend doing other activities.
Hard-wearing properties
An investment in granite counter tops is an investment in a strong and sturdy option. Being particularly hard-wearing and durable, granite counter tops are able to withstand a great deal of force. Whether you are concerned about cracking, chipping, or scratching, granite is adept at not succumbing to any of this damage.
Granite counter tops are also great to use in a kitchen, as they can withstand hot objects such as pots and pans, making them an ideal material to use.
Cost-effective
Another considerable benefit for granite counter tops, and one that makes them a popular investment, is that they are very cost-effective. The money that is spent on a new counter top can go straight towards the increased value of your home, if you were to choose to sell, meaning it's more of an investment than a purchase.
Granite is also very neutral, in that the vast majority of people find the appearance pleasant and favorable, making it a safe bet if you are intending to sell the house at a later date.
Natural choice
One of the biggest trends with interior design,at the present moment, is choosing materials that are natural, as opposed to being man-made. Granite counter tops are no exception, with a recent rise in popularity partly attributed to the continued desire for all things natural.
In summary
Investing in granite counter tops is a smart move, as we have noted in the above points. Being a natural choice, cost-effective, low maintenance, and hard-wearing, it remains a great choice for your counter tops.