22 October, 2018
Why Granite Countertops in Kelowna Are a Smart Choice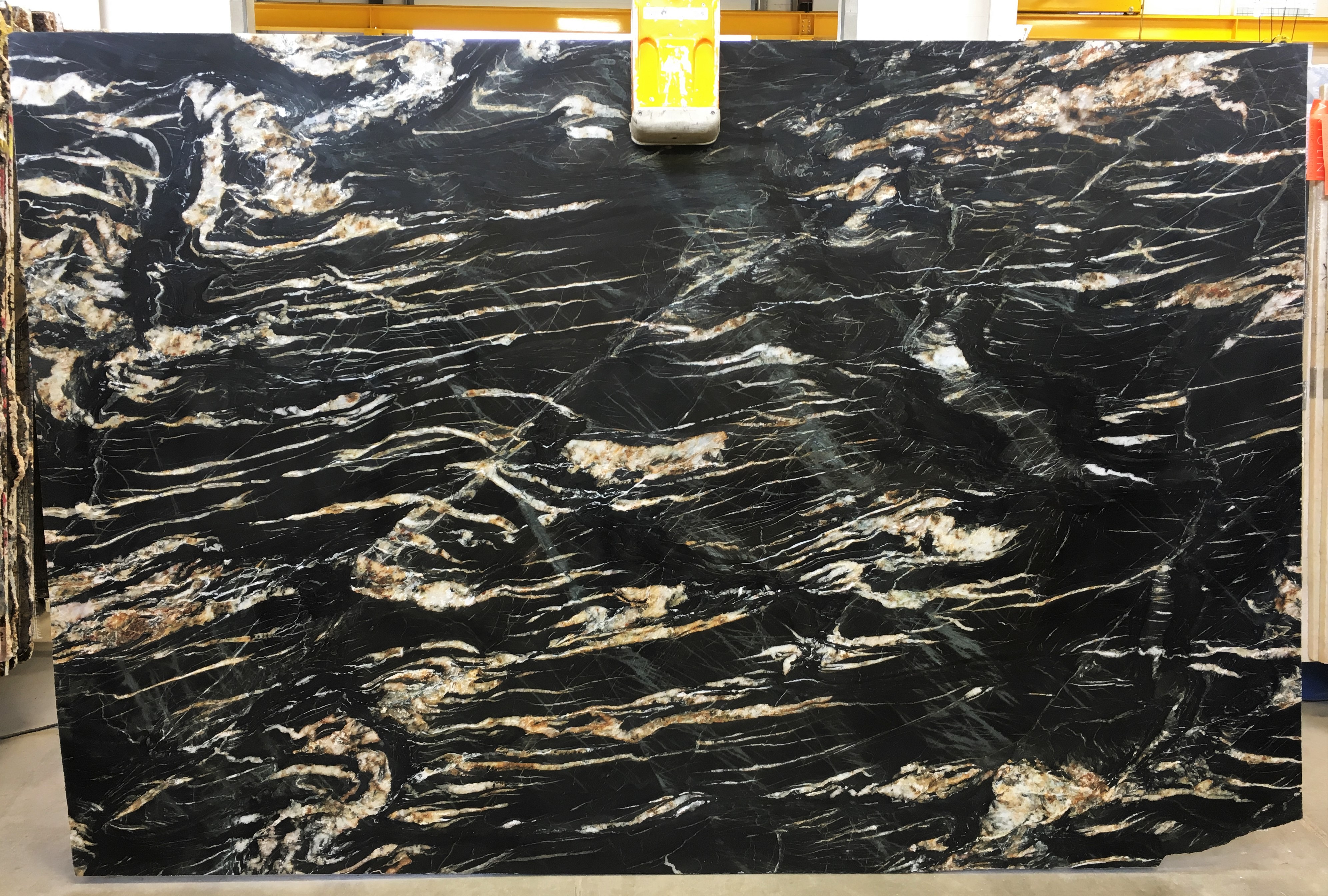 Are you planning to undergo kitchen renovations in the near future? Looking for suggestions on what countertops to choose from? Opting for granite countertops in Kelowna can be a smart decision and a sound investment, with the reasons why listed below:
Strong and durable
When it comes to using countertops in your home, you will want to ensure they are a strong and durable choice. With granite countertops in Kelowna able to stand up to a great deal of wear and tear and still look at their best, they make for a smart investment for many homeowners.
The natural selection
Granite countertops in Kelowna not only look great but they also represent a natural choice. While other alternatives may be manufactured for their design, you know, when opting for granite, that it is a natural choice. An increasing number of homeowners are finding this a large pulling point, especially as natural stones are considered more environmentally friendly and ethical by many people.
Little maintenance
Another reason granite countertops in Kelowna are considered a smart investment is the lack of maintenance that is required. As many homeowners now favour materials that require little work to keep clean and maintained, it is easy to see why granite has become such a popular choice of material over the last few years.
Value for money
When choosing granite countertops in Kelowna, you are also getting superb value for money. In selecting a product that is strong, durable, requires little maintenance, and is a natural choice, you are getting an extremely good product for your money.
Rounding up
If you are trying to decide on the right material for your countertop, why not consider opting for granite? In having a number of great attributes as detailed above, it is a sensible decision for any homeowner, and one that you aren't likely to regret.
Contact a natural stone distributor
If you have decided on using granite countertops in Kelowna for your next building project or renovation, get in contact with a reputable vendor in order to source the highest quality and best value granite available.
In using a respected and reputable supplier, you will have granite countertops that will be the envy of all your friends and family members.