23 November, 2017
Considerations When Installing an Onyx Floor Tile Design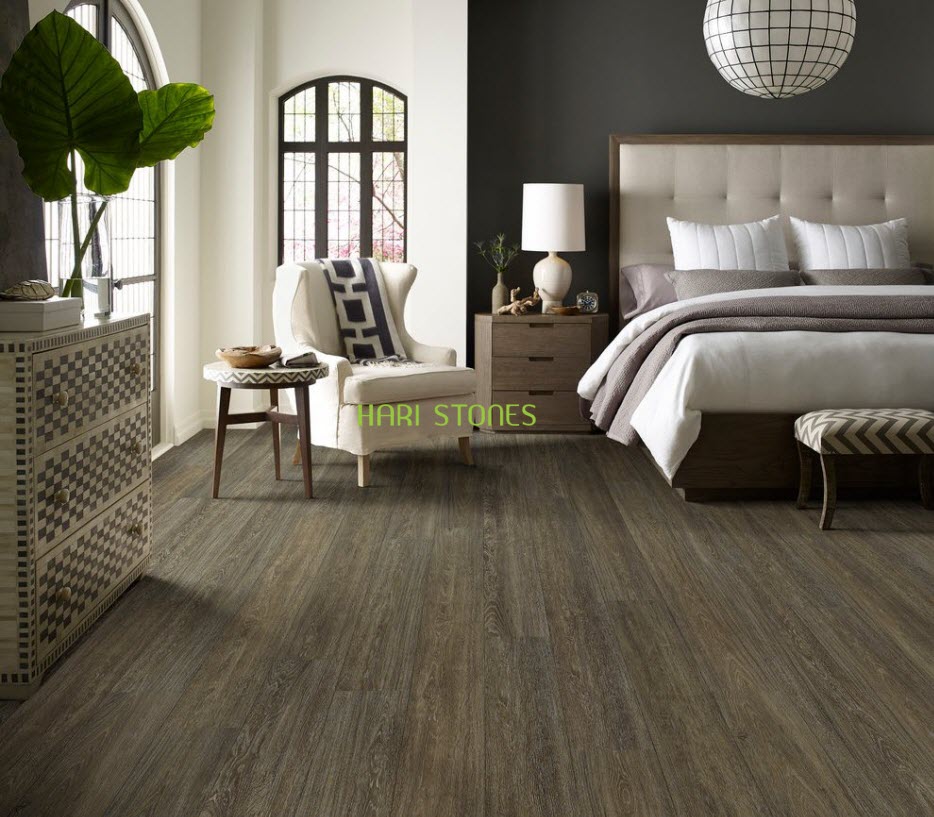 Have you decided on an onyx floor tile design? Looking for some advice to bear in mind that may help assist you with the whole process?
Even for those experienced with installing an onyx floor tile design, listening to all of the advice you are able to find is a smart idea, as it may help you complete a better all-round job.
Analyzing the surroundings
One of the first considerations that should be taken when planning an onyx floor tile design is to analyze the surroundings. This is a very important step in the process, as before you jump in with grand plans of your onyx floor tile design, you should first be sure that it is suitable for the surrounding area.
For who that don't have a natural eye for design, it is worth spending the time to browse existing ideas to get inspiration and guidance for what your onyx floor tile design will look like on completion.
Choosing the right onyx floor tile
The next step is to choose the type of onyx floor tile that you want to use to achieve your design. Using an online retailer can be one useful way of achieving this, as you can browse through a number of different potential tiles until you find the one that fits your design.
Seeking assistance with installation
After you have purchased the right quantity of products for your onyx floor tile design, you are then left with the choice of whether you attempt the installation yourself, or use a professional. This depends on your level of experience, and time you have available, though, for the better finish it is a wise choice to use a professional.
Ensuring continued maintenance
Once the onyx floor tile design has been installed, this doesn't mark the end of the process, as you will still need to continually maintain it, in order to prolong its lifespan. Basic daily cleaning is one of the most important areas when it comes to maintaining onyx floor tiles, as keeping them free of debris and dirt is an effective, proactive approach.
In addition to this, they should also be washed periodically, without harsh chemicals. In many situations, lukewarm water and a mild soap is perfectly sufficient to keep them at their best. After performing this cleaning, ensure all soap is washed off with water, and that is all the maintenance required.