13 July, 2018
Choosing Between the Best Marble Tiles Suppliers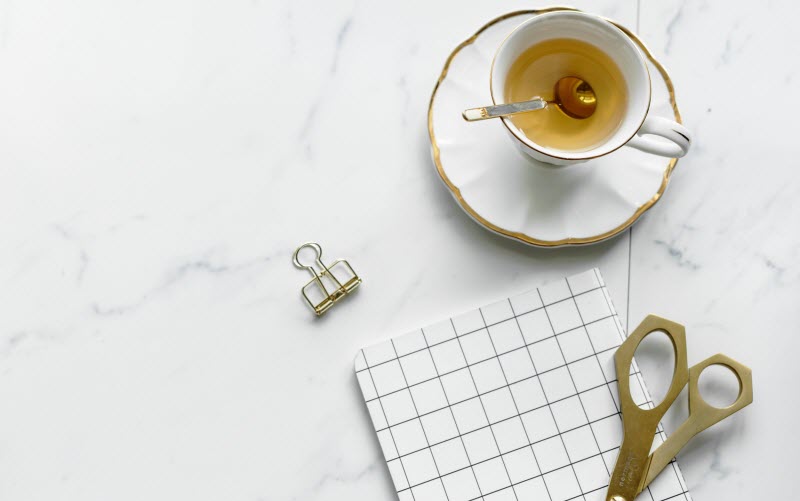 You've decided on something timeless, beautiful, and classic for your kitchen or bathroom – you've decided nothing less than marble tiles will give it the gravity it deserves. Every stone tells a story – choose a supplier that can give you your chosen stone's story. For marble, this story started, deep in the earth's crust, and ended up as a staple of classical sculpture, is no stranger to adorning walls of temples, and even being used as a construction material. Sculptors love not just it's softness, but more importantly, the way it refracts and reflects light. It is known to be "life-giving" in sculpture, and why not bring some of that home?
Now, it comes down to choosing between the best marble tiles suppliers, and it can be hard to know who to choose. It's important to do a little research, if only to put your mind at ease about your chosen place to purchase marble tiles. All of this can be done online, luckily, and you can sort out the details of your marble purchase without even leaving your home. But if you really want to put your mind at ease when it comes to such an investment, it might be worth it to check out the showroom and the warehouse –  that way you can really get a sense of the type of company that you are dealing with, and see the stones first-hand, an experience that photographs simply cannot match in terms of understanding not just how a stone really looks, but also how it feels.
How best to make use of marble, and what steps are involved not just in designing and installing your marble, which the best marble tiles suppliers will be able to help with, but also, the story of your marble, from where it was mined, to how it was transported to the warehouse, and how it will get to your home or business. For peace of mind, this story should be one of fair treatment to all workers, and also fair treatment to the environment, with all steps taken to make sourcing and transporting marble and stones in general a sustainable practice.
The goal of the best marble tiles suppliers shouldn't just be to provide you with a product, but to ensure that you are completely satisfied when it comes to your investment in marble. The best marble tiles suppliers will go above and beyond to ensure you get exactly what you want. An investment in marble is an investment in classical style beauty, and you'll want to make the right choice.
The simplest way to start is with a look at websites of marble tiles suppliers and looking at the online gallery of not just their work, but also their stones; why not get your design imagination rolling right away, and if you don't see something you're looking for, don't hesitate to call or email and ask. You might be surprised at the experience and expertise of the best marble tiles suppliers.