25 February, 2018
The Benefits of Limestone Tiles: Perfect in Any Circumstance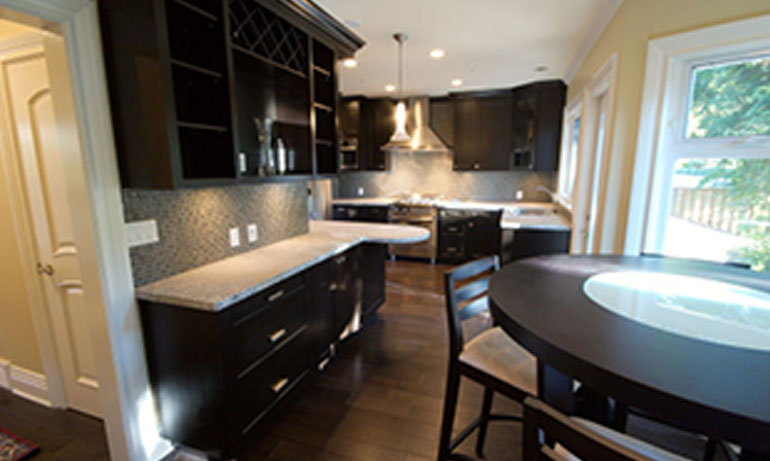 There are so many decisions to make when you are designing or redesigning a building. Depending on whether the property is residential or commercial, you will need to make choices that support different types of wear and tear, different levels of cleaning and usage, and even just different aesthetics. Fortunately, limestone tiles look absolutely stunning in either type of building and are a perfect choice for almost any circumstance.
Limestone tiles are incredibly unique and offer a huge amount of variation. This is because their aesthetic depends largely on the amount of calcite present. This makes it easier for you to get a unique look for your building.
Where to Use Limestone Tiles
Limestone is considered one of the most beautiful things to add to any home. It has a unique look, and always looks stunning and professional. When you walk into a bathroom sporting a limestone shower, you know you're in the presence of class.
That said, it is used in many other contexts as well. As previously mentioned, it is perfect as an accent for shower walls, but it is also a fantastic bathroom and kitchen tile flooring choice. With slight impurities in each tile, there will always be elegant variation that not only gives a quaint look but can be effective in hiding small amounts of dirt if you haven't gotten around to washing the floors that week.
It should be noted that the same limestone that is used in your kitchen cannot be used in your bathroom, and vice versa. Your kitchen will require a heavier duty limestone that can hold up to the hustle and bustle of daily life, such as extra cleanings, frequent comings and goings, and all the happenings of your day. The limestone used in kitchens should be hardwearing, while in the bathroom you will want to use a limestone that is softer, but that will still age quite well.
Limestone Tiles: The Perfect Accent for Your Home
Contact Hari Stones today to learn about your options for marble, sandstone, onyx, travertine, slate, granite, semiprecious stones, and limestone tiles. Our team is highly knowledgeable in the industry and has, since first opening in 1998, become a leading stone importer in Western Canada. We have made a name for ourselves by providing high-quality stones and top-tier customer service.
Whether you are purchasing products for commercial or residential use, our team will help you find the perfect options for your needs. We will cut your limestone tiles to perfection and help you find the correct shade to match the unique building in which they will be installed. When you order from us, we will ship our products to you anywhere in Canada or the USA, and your stone tiles or slabs will arrive in just a few days.
Contact our team today to get a quote for the cost of our services, find a location, or learn more about our options. We have showrooms in Calgary, Edmonton, Vancouver, and Kelowna.