19 December, 2017
5 Excellent Reasons to Choose Granite Tiles for Your Home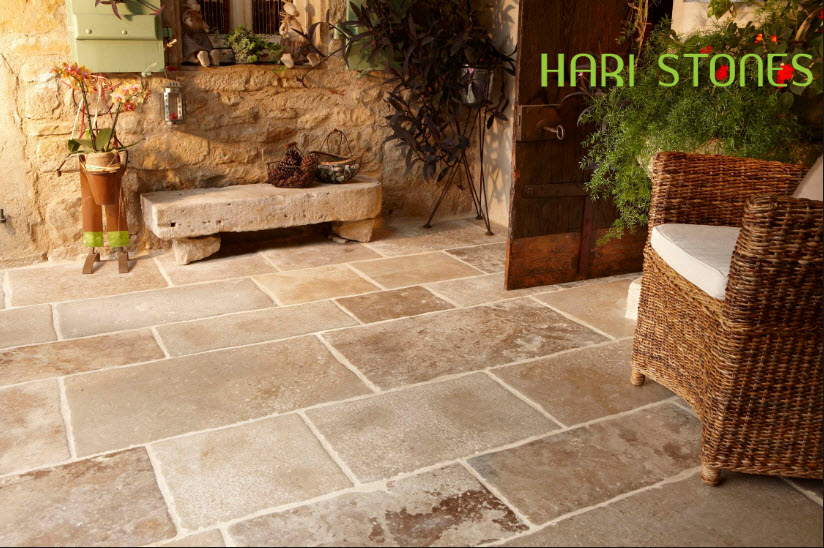 Granite tiles are a beautiful, cost-effective way to integrate this elegant stone into your home. Granite is known for its hard properties that resist staining very well, meaning this stone combines elegance and utility, while increasing the value of your home at the same time.
Investing in natural elements doesn't have to cost an arm and a leg, or be a lot of trouble to add to your interiors. Other rocks, like travertine and limestone for example, need resealing every six months or so, which can add hassle if you aren't prepared for it.
For these reasons and many more, we've put together a list of the biggest benefits to choosing granite tiles for your next home update.
More cost-effective than a granite slab
Installing granite slab, a whole version of the rock, can be expensive. By choosing granite tiles, you'll get all of the advantages of integrating this sturdy rock into your home at a much more agreeable price point. Once the installation is done well, it could look just as good as a full slab, for a fraction of the price point.
Easier to install
Granite is heavy, and not easy to install when it comes in large proportions. When you break this great rock down into granite tiles, it becomes much easier and faster to integrate into your home. It can even be arranged to fit many different uses, depending on what you want from it.
Choice of colours
Conjure up an image in your mind of granite. What colours are you picturing? It might be amber, coffee, grey, ivory, green, or a mixture of all of these – and that's not even the full list of possibilities. Granite has so many different possible hues, anyone considering it will be spoiled for choice on the right shade to choose. Consider your current interiors, or what aesthetic you want for your home, and you'll likely find a style of granite tile to suit it.
Great for use in the kitchen
This stone is ideal for use in the kitchen, especially for countertops. Resistant to heat and staining, granite tiles are a great choice for a kitchen surfaces due to their hardy nature. Not only this, but the rock is very attractive, offering a lovely finish to islands and tabletops, too.
Flexible use in lots of areas
Open up your mind to the possibilities of where to use granite tiles, and you might be surprised at the number of options you'll find. As well as the kitchen uses already mentioned, this stone works very well on walls and floors and in hallways and bathrooms, thanks to the excellent flexibility of installation.